Adobe Illustrator Draw is a powerful vector drawing app that allows artists, designers, and illustrators to create stunning digital artwork on their mobile devices. With its intuitive interface and versatile features, Adobe Illustrator Draw has become a go-to tool for professionals and enthusiasts alike.
The Powerful Benefits of Adobe Illustrator Draw
1. Portability and Accessibility:
One of the major advantages of Adobe Illustrator Draw is its portability. Being a mobile application, it allows users to create art on the go. Whether you're travelling, waiting for a meeting, or simply relaxing in a coffee shop, Adobe Illustrator drawings provide a convenient platform to express your ideas and bring them to life. The app's compatibility with iOS and Android devices ensures that artists can access its features regardless of their preferred mobile platform.
---
2. Intuitive Interface and User-Friendly Tools: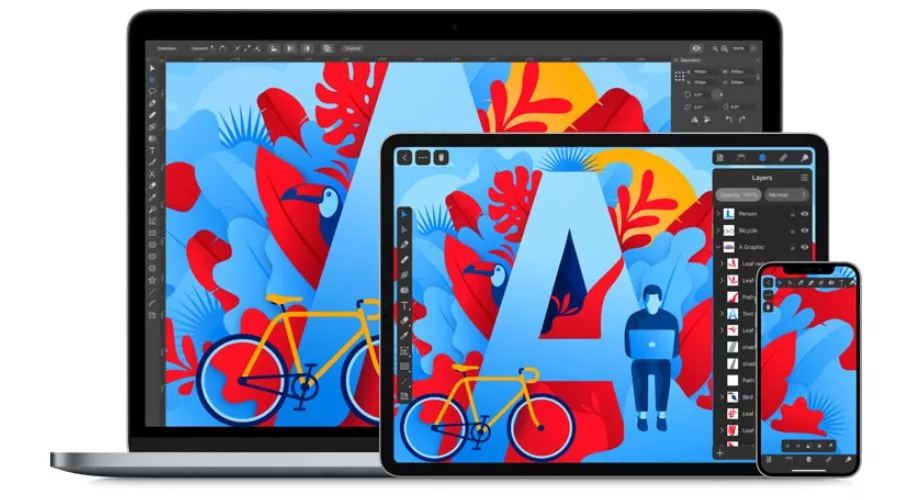 Adobe Illustrator drawing boasts an intuitive interface designed to streamline the creative process. Its user-friendly tools and controls make it easy for both beginners and experienced artists to navigate the app effortlessly. With a wide range of brushes, customizable colours, and adjustable stroke sizes, users have the freedom to experiment and create artwork with their desired style and precision.
---
3. Vector Graphics and Scalability:
One of the distinguishing features of Adobe Illustrator Draw is its use of vector graphics. Unlike raster images, vector graphics are resolution-independent, meaning they can be scaled up or down without losing quality. This scalability makes Adobe a preferred choice for creating artwork intended for a variety of mediums, from print to digital platforms. Artists can effortlessly export their vector illustrations created in Adobe Illustrator Draw to Adobe Illustrator on the desktop for further refinement and compatibility across various design projects.
---
4. Creative Freedom and Versatility:
Adobe Illustrator Draw offers a wide range of tools and features that empower artists to bring their visions to life. With an extensive brush library, including customizable brushes, users can achieve a diverse range of artistic effects and textures. The app also supports layers, allowing for enhanced control over the composition and organization of elements within a design. Users can easily manipulate and rearrange objects, apply blending modes, and experiment with various layer adjustments to create captivating artwork.
---
5. Seamless Integration with Adobe Creative Cloud: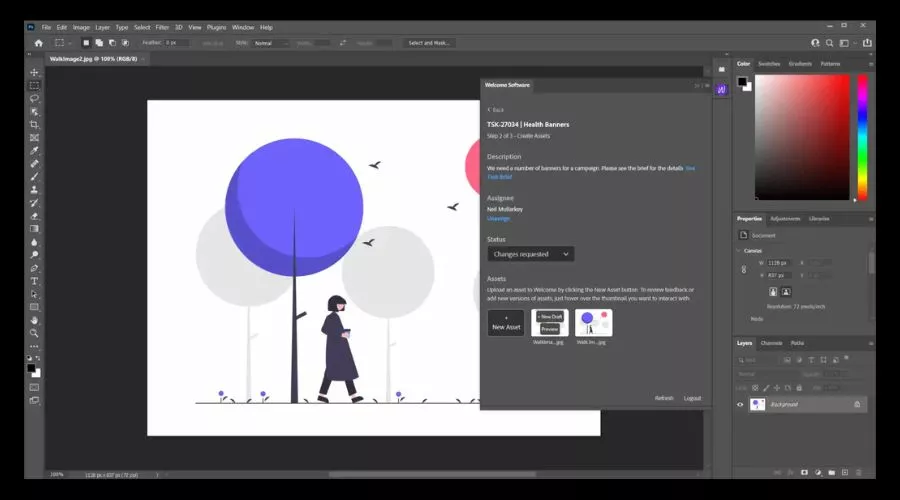 As part of the Adobe Creative Cloud ecosystem, Adobe Illustrator Draw seamlessly integrates with other Adobe applications, opening up a world of possibilities for artists. Artwork created in Adobe can be easily synced to the Creative Cloud, enabling smooth collaboration with colleagues and easy access to files across multiple devices. 
Artists can also import their Adobe files into Adobe Photoshop or Adobe Illustrator for further editing and refinement, taking advantage of the advanced features available in these desktop applications.
---
6. Community and Inspiration:
Adobe Illustrator Draw fosters a vibrant and supportive community of artists. The app provides a platform for artists to share their work, connect with fellow creators, and seek inspiration. The online community surrounding Adobe offers valuable resources, tutorials, and tips, enabling users to expand their skills, learn new techniques, and grow as artists.
---
Features of Adobe Illustrator Dra
1. Vector Drawing Tools:
Adobe Illustrator Draw provides a robust set of vector drawing tools, allowing users to create precise and scalable artwork. These tools include the Pen tool, which enables users to draw smooth and precise paths, and the Shape tools, such as rectangles, circles, and polygons, which allow for the creation of geometric shapes. The vector nature of Adobe ensures that the artwork remains editable and resizable without losing quality.
---
2. Layer-based Workflow:
One of the standout features of Adobe Illustrator Draw is its layer-based workflow. Users can create multiple layers to organize their artwork and make adjustments without affecting other elements. This feature provides flexibility and control over the design process, as artists can work on different parts of the illustration separately and easily make changes or additions.
---
3. Customizable Brushes and Tools: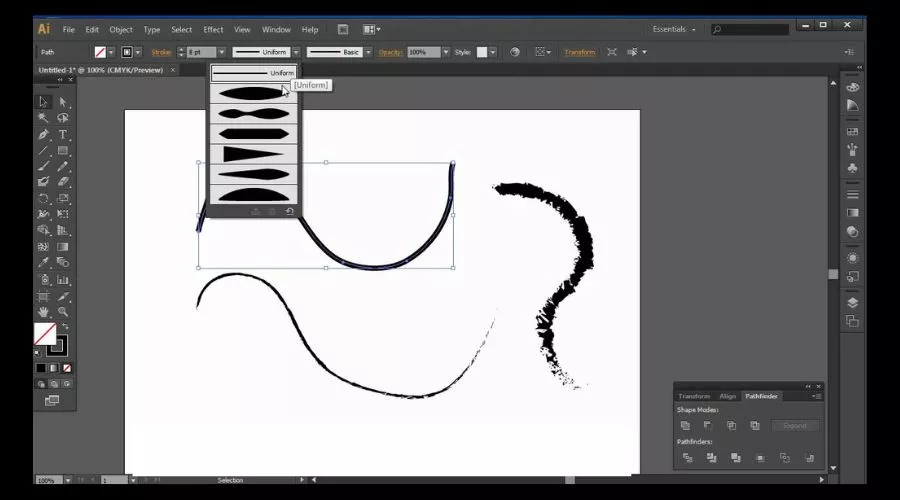 Adobe Illustrator Draw offers a variety of brushes and tools that can be customized to suit individual preferences and artistic styles. Users can adjust the size, opacity, and stroke characteristics of brushes, allowing for versatile and unique brushstrokes. Additionally, the application provides options for creating custom brushes, enabling artists to create their own distinctive mark-making tools.
---
4. Integration with Adobe Creative Cloud:
Adobe Illustrator Draw seamlessly integrates with Adobe Creative Cloud, providing users with the ability to easily transfer their artwork between devices and other Adobe applications. This integration enables a smooth workflow and enhances collaboration among designers, as they can effortlessly switch between mobile and desktop platforms while working on the same project. It also allows for easy syncing of files, ensuring that the latest version of the artwork is always accessible.
---
5. Adobe Stock Integration: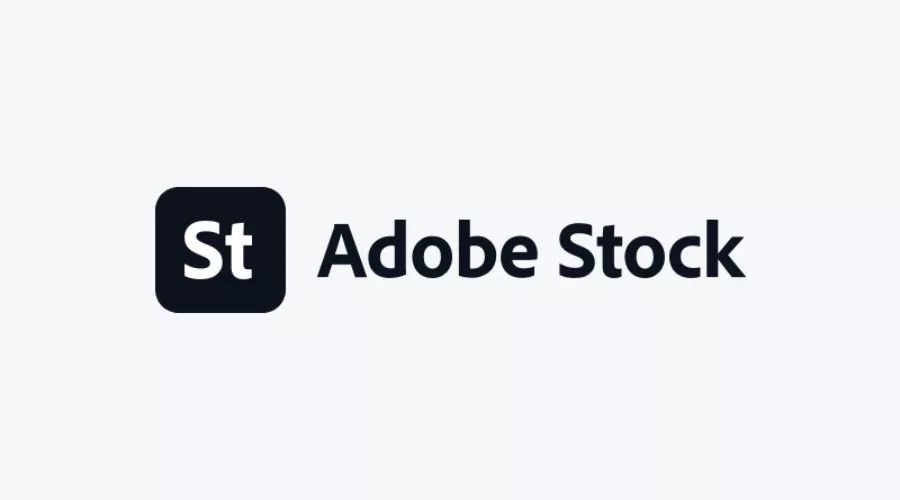 Another notable feature of Adobe Illustrator Draw is its integration with Adobe Stock, a vast library of high-quality stock images, graphics, and illustrations. Users can search and import assets directly from Adobe Stock into their artwork, saving time and expanding their creative possibilities. This integration provides a wealth of resources for artists and designers, allowing them to enhance their illustrations with professional-grade elements.
---
6. Export Options:
Adobe Illustrator Draw offers a variety of export options, allowing users to save their artwork in different formats and resolutions. Users can export their illustrations as editable vector files, such as AI or SVG, for further refinement in Adobe Illustrator on the desktop. Additionally, high-resolution raster formats like PNG and JPEG are available for sharing and printing purposes.
---
Conclusion
Adobe Illustrator Draw offers numerous benefits that make it an indispensable tool for digital artists. Its portability, intuitive interface, and user-friendly tools provide convenience and ease of use. The app's support for vector graphics ensures scalability and compatibility across various mediums, while its creative freedom and versatility empower users to create stunning artwork. Seamless integration with Adobe Creative Cloud enhances workflow efficiency and collaboration, while the supportive community surrounding Adobe fosters inspiration and growth. Whether you're a professional artist or an aspiring creative, Adobe is an excellent choice for unleashing your artistic potential and achieving precise, high-quality results. For more information, visit Savewithnerds.
FAQs