In the digital era, businesses face the challenge of managing vast amounts of content across multiple channels. Adobe Experience Manager (AEM) offers a comprehensive solution for digital experience management, empowering organizations to create, manage, and deliver personalized content efficiently. 
Benefits of Adobe Experience Manager
1. Content Creation and Management: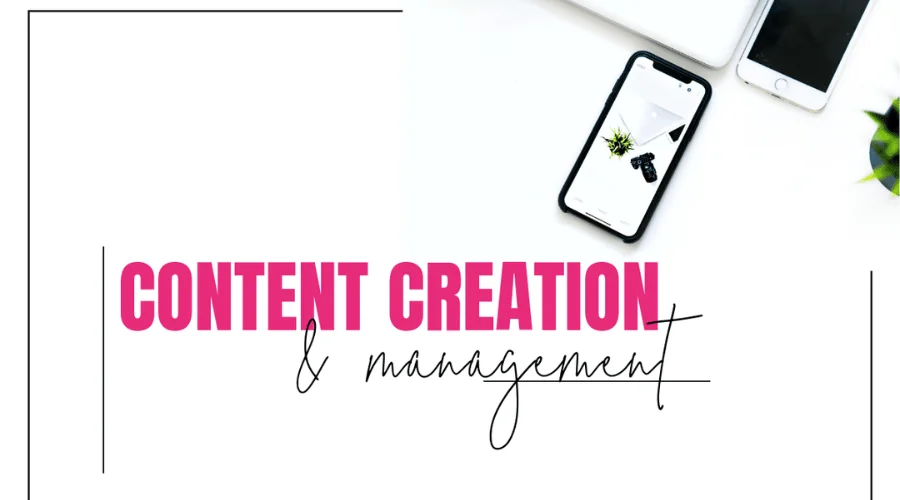 Adobe experience management provides a robust set of tools for content creation and management. It enables businesses to author, edit, and publish content seamlessly across different channels, including websites, mobile apps, and social media platforms. AEM's intuitive interface and drag-and-drop functionality make it easy for content creators to build engaging digital experiences without extensive technical knowledge. With AEM, organizations can centralize content assets, enabling efficient collaboration and ensuring consistent brand messaging across touchpoints.
---
2. Personalization and Targeting:
One of the key strengths of aem adobe experience manager is its ability to deliver personalized experiences at scale. AEM leverages advanced targeting capabilities, allowing businesses to segment their audience based on various criteria such as demographics, behaviour, or preferences. With these insights, organizations can tailor content to specific customer segments, resulting in more meaningful and engaging experiences. Adobe Experience Manager's integration with Adobe Target further enhances personalization efforts by enabling real-time optimization based on user behaviour and preferences.
---
3. Omnichannel Delivery: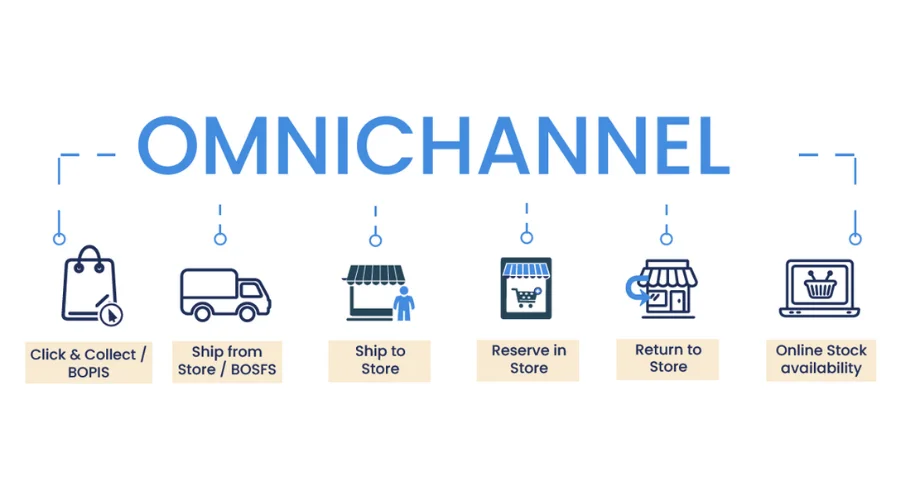 In today's interconnected world, delivering a consistent experience across multiple channels is crucial. Adobe Experience Manager enables organizations to manage content and assets centrally, making it easier to deliver consistent messages across various touchpoints. Whether it's a website, a mobile app, or an IoT device, AEM ensures that the content adapts seamlessly to the target channel. This omnichannel approach not only improves brand consistency but also enhances customer satisfaction and loyalty.
---
4. Content Localization and Globalization:
For businesses operating in multiple markets, Adobe Experience Manager offers robust localization and globalization capabilities. AEM allows organizations to manage and translate content efficiently, ensuring that it resonates with local audiences. With AEM's built-in translation workflows, businesses can streamline the localization process and reduce time-to-market for multilingual content. This feature is particularly valuable for global brands looking to maintain consistent messaging while catering to diverse cultural contexts.
---
5. Workflow and Collaboration: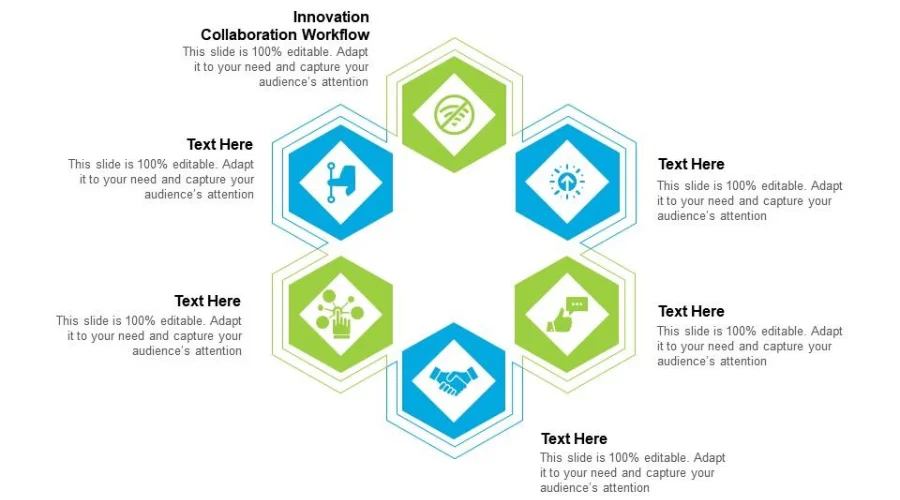 Effective collaboration is essential for efficient content creation and management. Adobe Experience Manager provides a collaborative environment where teams can work together seamlessly. AEM enables content creators, designers, and developers to collaborate on projects, share assets, and track progress. The platform offers version control and approval workflows, ensuring that content is reviewed and published by the appropriate stakeholders. By streamlining collaboration, AEM reduces bottlenecks, improves productivity, and enhances overall content quality.
---
6. Analytics and Insights:
Adobe Experience Manager integrates with Adobe Analytics, providing businesses with valuable insights into the performance of their digital experiences. By analyzing user behaviour, engagement metrics, and conversion rates, organizations can refine their content strategies and optimize customer experiences. AEM's integration with Adobe Analytics allows businesses to measure the impact of personalized content, track campaign effectiveness, and make data-driven decisions for continuous improvement.
---
Features of Adobe Experience Manager
Adobe Experience Manager (AEM) is an all-encompassing CMS created by Adobe Systems. It empowers businesses to create, manage, and deliver personalized digital experiences across various channels and devices. With its robust suite of features and tools, AEM has become a leading choice for enterprises aiming to provide seamless and engaging customer experiences.
---
Adobe Experience Manager (AEM) offers a wide range of powerful features that empower organizations to create, manage, and deliver exceptional digital experiences. From content authoring and management to multichannel publishing, personalization, collaboration, and analytics, AEM provides a comprehensive solution for enterprises seeking to engage their audiences effectively. By leveraging the capabilities of Adobe Experience Manager, businesses can stay ahead in the digital age and deliver compelling experiences that resonate with their customers.
---
1. Digital Asset Management:
Adobe Experience Manager offers robust digital asset management (DAM) capabilities, making it easier for organizations to manage and leverage their rich media assets effectively. AEM's DAM allows users to centralize and organize images, videos, documents, and other media files in a secure and scalable repository. It provides advanced search and metadata capabilities, enabling users to quickly locate and reuse assets across multiple projects. Additionally, AEM seamlessly integrates with Adobe Creative Cloud, facilitating a seamless workflow for designers and content creators.
---
2. Multichannel Publishing:
In today's digital landscape, delivering consistent experiences across various channels is paramount. AEM addresses this challenge through its multichannel publishing capabilities. With AEM, content can be easily repurposed and delivered across multiple channels, including websites, mobile apps, social media, and more. AEM's adaptive design and responsive layout features to ensure that content is automatically optimized for different screen sizes and devices, enhancing the overall user experience.
---
Conclusion
Adobe Experience Manager is a powerful tool for organizations seeking to streamline their digital experience management. With its comprehensive suite of features, including content creation and management, personalization, omnichannel delivery, localization, collaboration, and analytics, AEM empowers businesses to deliver engaging and consistent experiences across various touchpoints. By leveraging the benefits of Adobe Experience Manager, organizations can enhance customer satisfaction, drive conversions, and gain a competitive edge in the digital landscape. For more information, visit Adobe and the official website of Savewithnerds.
FAQ's