London and Paris are two of Europe's most recognisable cities, both rich in history, culture, and attractions. Many European visitors want to visit both capital cities and must figure out how to get from London to Paris.
The distance between the two cities is only 214 miles (344 kilometres). And, thanks to the construction of the Channel Tunnel (the Chunnel), it's incredibly simple to travel between them.
Because of their proximity, it is simple to combine visits to London and Paris into a single trip. So, what is the most efficient way to travel from London, England to Paris, France?
Read the guide down for answers to your questions on how to get from London to Paris (or from Paris to London).
So, Megabus has listed a few ways to plan your travel: 
Travel by Train
Travel by Road
Travel by Bus
Travel by Air
Travel by Ferry
Let's get into the details for the mode of travel based on your preferences below:
 1. Travel by Train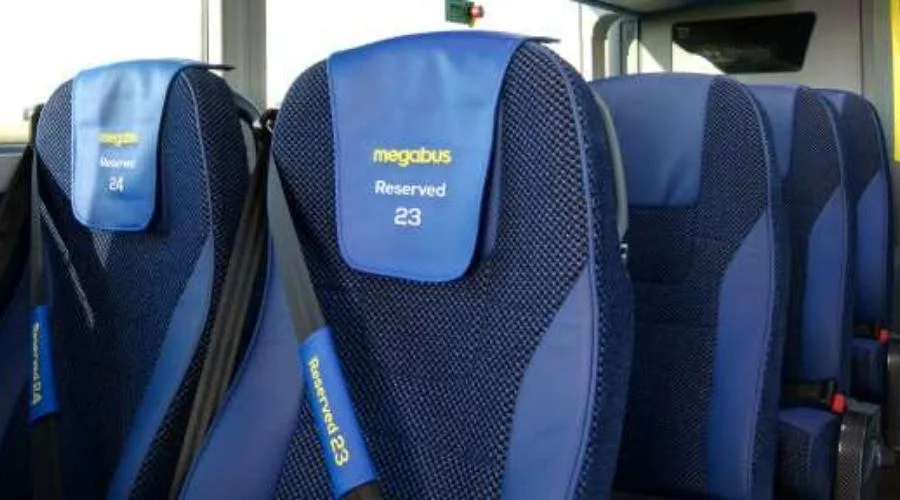 This is probably the simplest way to get from London to Paris and is usually our recommended mode of transportation between the two cities. The Eurostar travels directly from the heart of London to the heart of Paris.
A one-way Eurostar ticket can cost as little as €30 for a standard ticket and as much as €300 for a business premier ticket. There are no set prices for Eurostar train tickets, and the price fluctuates depending on how close the travel date is and how many tickets have been sold.
  2.   Travel by Road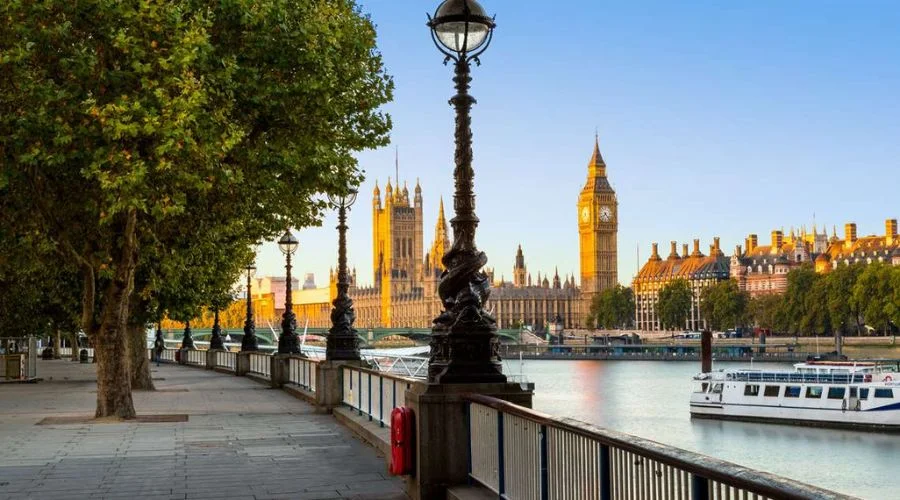 Another popular mode of transportation between London and Paris is by car. Driving and taking the Channel Tunnel from London to Paris takes about 6 hours, excluding potential traffic and delays.
Travelling by car provides you with some flexibility as well as the convenience of remaining in your own vehicle for the duration of the journey. There are no luggage restrictions or per-person fees, and the schedule is more flexible than travelling by train or plane.
  3.   Travel by Bus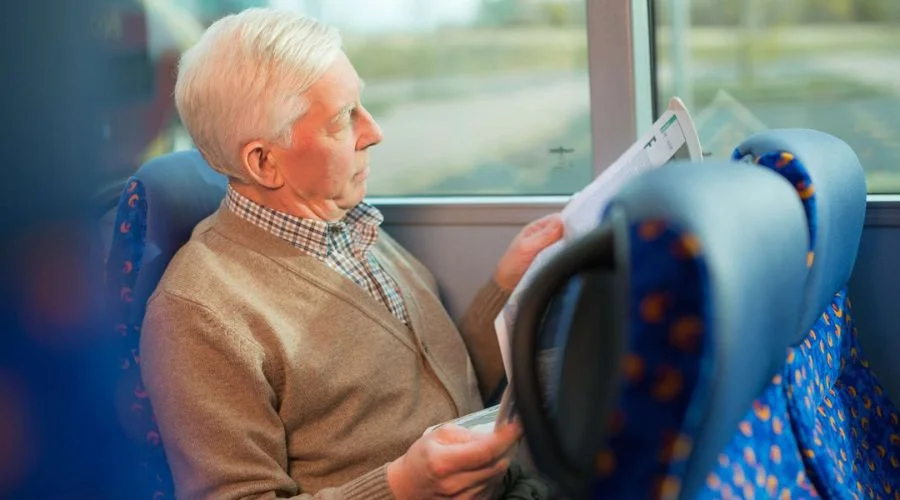 Taking the bus from London to Paris is usually the most cost-effective mode of transportation. While it is not as fast as taking the train or flying, it is a convenient way to travel between the two cities.
The majority of buses from London to Paris depart from the Victoria Coach Station in London and terminate at the Bercy Seine Bus Station in Paris. However, buses run from London to the Paris airports, Disneyland Paris, and a few other locations.
You can book your bus ticket directly on the Megabus's website, or you can use an aggregator, such as Omio or Trainline, to find the best deal.
 4.    Travel by Air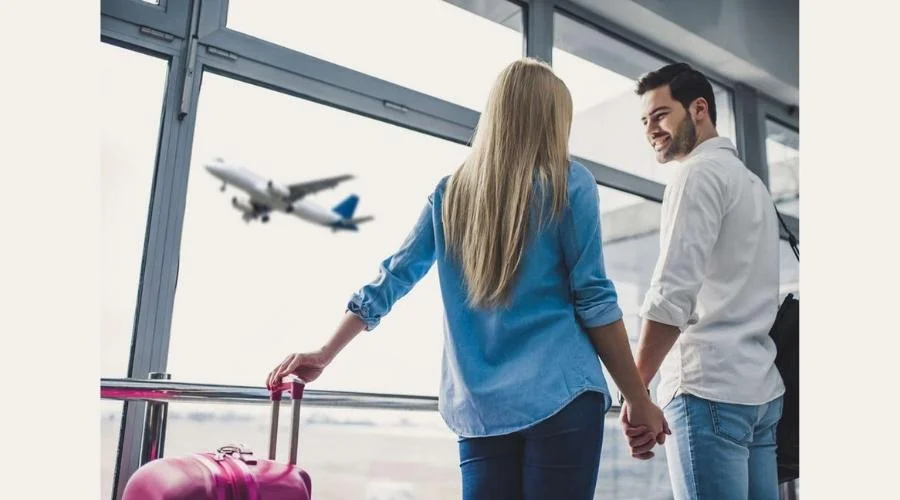 Flying is another popular mode of transportation between London and Paris because it is a relatively short flight and flights between the two cities are frequently inexpensive.
The cost varies greatly depending on the time of the year, availability, and distance travelled.
A flight between London and Paris can often be found for less than €100, and sometimes much less if you find a good deal with one of the budget airlines. We've seen them on sale for as little as €29. When comparing prices, make sure to account for any baggage fees.
5.   Travel by Ferry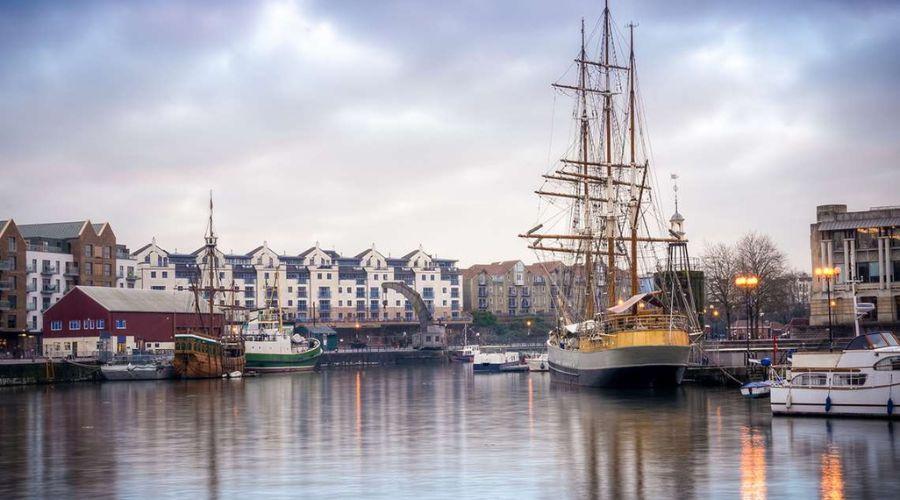 Taking a ferry across the channel is a one-of-a-kind, slower, and more scenic way to travel from London to Paris. The ferry is our recommended option for getting the best view of the White Cliffs of Dover and the Cap Blanc-Nez (similar white cliffs to Calais).
The ferries transport pedestrians, cyclists, and vehicles. They are the most common way for cyclists to travel between the United Kingdom and France.
Taking a ferry is also a popular option for pet owners, as most ferries allow pets to accompany those travelling with a vehicle. If you intend to travel with a pet, make sure to check the pet guidelines for your crossing ahead of time, as they must have the necessary documents and vaccinations.
Conclusion: 
Savewithnerds hopes that this blog was helpful to clear your doubts about how to travel from London to Paris and vice versa and help you make a well-informed decision.
FAQs