The computing behemoth is currently revealing a plethora of both hardware and software announcements, updates, and releases at its Nvidia GTC keynote 2022. No other conference can sit at the crossroads of technology innovation, science as well as the arts like NVIDIA's virtual conference which will be held from September 19 to 22.
The event is expected to have talks on advances in language comprehension, the metaverse and 3D internet, new gaming tech, and cutting-edge AI technologies touching a range of sectors like transportation, healthcare, finance, and entertainment.
The brightest minds in science, business, and the government will highlight the most recent innovations at the Nvidia GTC keynote 2022, covering everything from advances in robots to supercomputers and hyper-scale data centres.
The official name of the event is "AI strategy for Business Leaders," which might turn off many gamers since they would be more focused on the technical specs of the product and how it performs at real-time speeds instead of the long-term applications of the technologies. GTC, on the other hand, is a full-fledged event that will last for several days (19-22nd of September). A unique kind of announcement for NVIDIA's upcoming hardware and upgrades is made at the GTC Keynote.
When is the CEO keynote?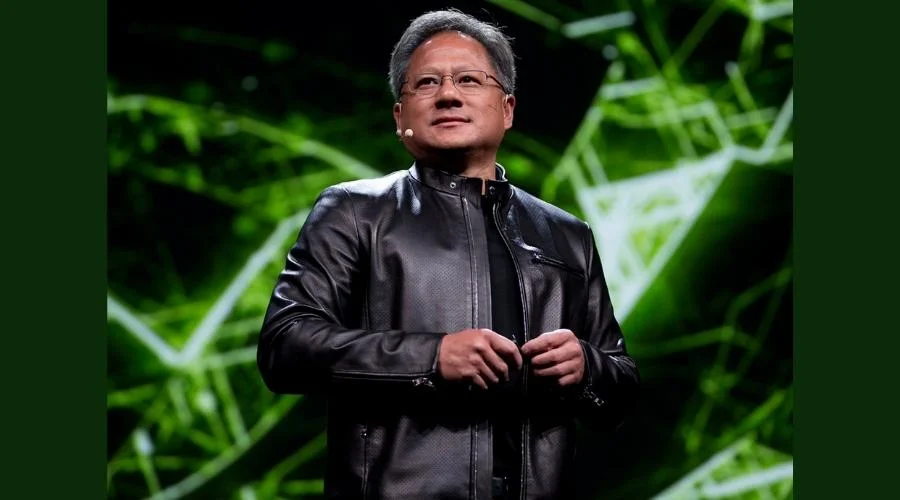 The best way to stay ahead of all these trends is to attend NVIDIA founder and CEO Jensen Huang's presentation at the Nvidia GTC keynote 2022 on Tuesday, Sept. 20, at 8 a.m. PDT (5 p.m. CEST).
What is the event about?
This GTC will concentrate on neural graphics, combining AI and visual computing to generate unique new possibilities, the metaverse, updates on massive language models, and the shifts that the newer recommender systems will bring about in every business.
To advance your skills, select from a variety of Nvidia GTC Keynote 2022 sessions that are specifically targeted. Each session is led by a tech pioneer or business executive who employs the most recent technological developments to address the most pressing global issues. Discover new hobbies, investigate actual use cases, and obtain advice from subject matter experts who are making significant contributions to your area of interest. A tech conference just specifically for you is taking place here.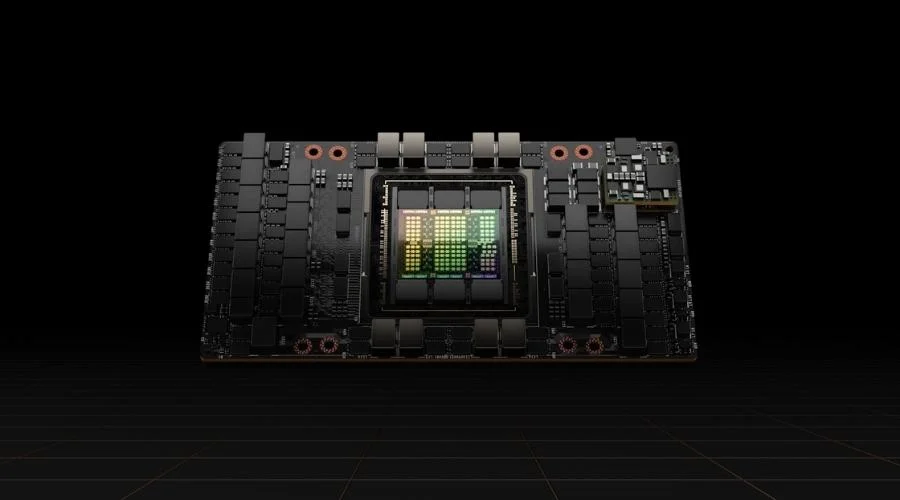 GTC Workshops
GTC offers developer workshops for beginner and experienced developers for individuals who wish to obtain hands-on experience. The individuals who register for the conference get a complimentary pass for a two-hour special lab training session. For a low price of $149, interested participants can enroll in one of 21 full-day online hands-on workshops. For groups purchasing more than five tickets, NVIDIA is also providing special pricing of $99 per seat.
The online keynote event this year will feature speakers from many facets of the business. This covers several well-known figures from academia and science. Rowena Yao, CTO of Johnson & Johnson, Linda Hapgood, Vice President of Boeing, Dennis Nobelius, CTO of Polestar, Bernd Leukert, CTO of Deutsche Bank, Ahunna Eziakonwa, Assistant Secretary-General of the United Nations, Henrik Christensen, and many others are among the names on the list.
The conference is going to concentrate on topics for various specializations in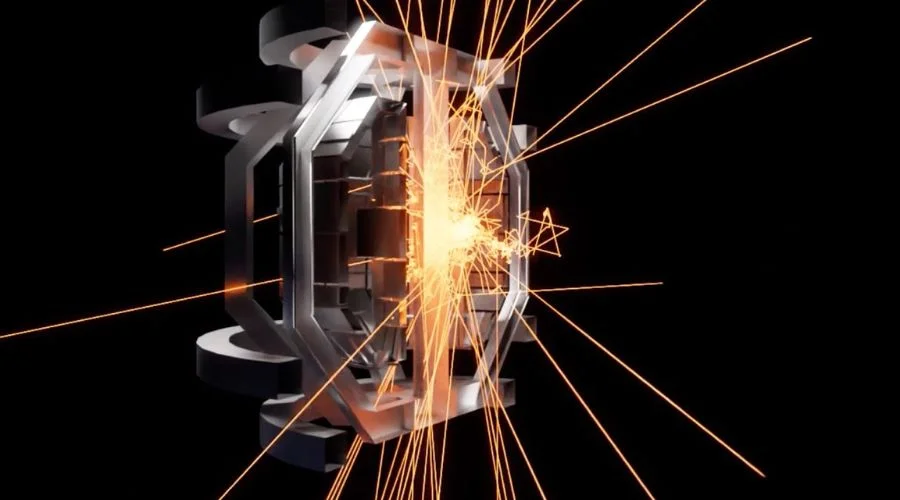 3D Design Collaboration

Accelerated Computing & Developer Tools

Autonomous Vehicles

Computer Vision

Conversational AI / NLP

Data Science

Data Center / Networking / Virtualization

Deep Learning

Digital Twins & World Simulation

Edge Computing

Embedded Computing

Graphics and XR

High-Performance Computing (HPC)

Recommenders / Personalization
You can register for free for NVIDIA GTC Keynote 2022 online event through this link to witness all that NVIDIA has to offer:https://www.nvidia.com/gtc/keynote/
FAQs
Read more: savewithnerds.com