Of all the courses that Domsetika provides Marketing and business courses are some of the most signed-up courses on Domestika. These courses are well-designed to meet the expectations of all learners and students who are looking for a lucrative career in digital marketing and business. For those who are looking forward to promoting their business on social media, Domestika provides the best Marketing and business courses so that you can learn and develop the skills required to accelerate your career. 
In the advancing world of digital marketing and business, not having the skills required to find a lucrative job in the digital marketing world can be a huge minus point. You may miss out when the opportunities knock on the doors. Considering the advantages it brings to your profile after taking up the best marketing and business course on Domestika can have a huge impact on your professional life. It will also add the missing skills that you have been looking for. Enhance your skills and add to your knowledge to expedite your career through these courses. 
Explore the best Marketing and business courses for you: 
1. Content Creation and Editing For Instagram Stories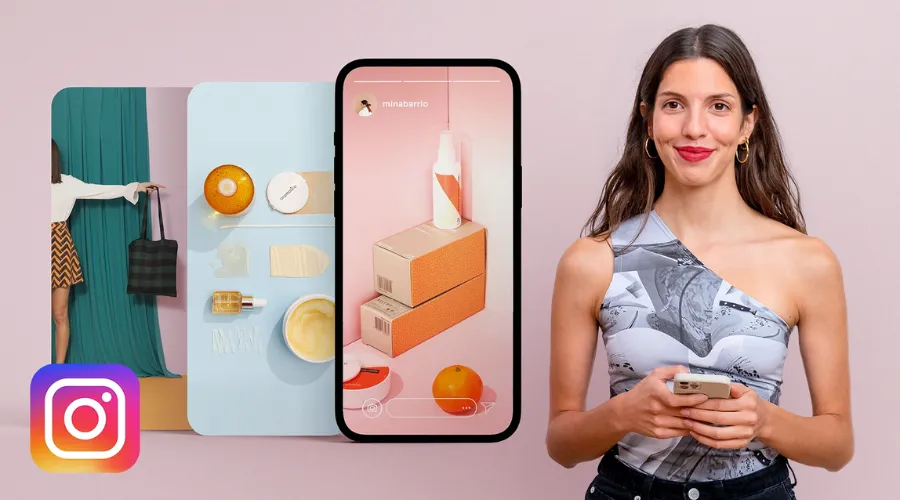 Why simply use Instagram and waste your time when you can earn from it? It's an excellent course by Mina Barrio (product photographer) where you will learn the art of photographic skills and video creation to create a successful earning platform. Move beyond the mundane life of posting stories on social media when you can earn professionally but creating interesting content that drives in more viewers. Mina Barrio who is an expert on Instagram stories will teach you how to bring in more traffic and also earn money out of them. Learn to connect with your followers, how to promote brands, and more. Learn the secrets from the expert that will change your life as an Instagram user.
---
2. Introduction to Community Management 
The Introduction to Community Management is an exciting course by Ana Marin who is a publicist. In this course, you will get the opportunity to learn how to skillfully engage with the community manager, and build your social media community to enhance your businesses. Ana Marin who herself is an expert will teach you to handle the community management that are key component for working on social media. With her extensive professional career experience, you will learn to develop the skill of becoming an effective community manager 
What to expect in the course:
What does a community manager do?
Daily Tasks of a CM
Generation and Curation 
Planning, Publishing, and Management tools 
Scaling Protocols, FAQ, and Crisis Control  
Qualitative Reports
---
3. Learn Google Ads and Facebook Ads From Scratch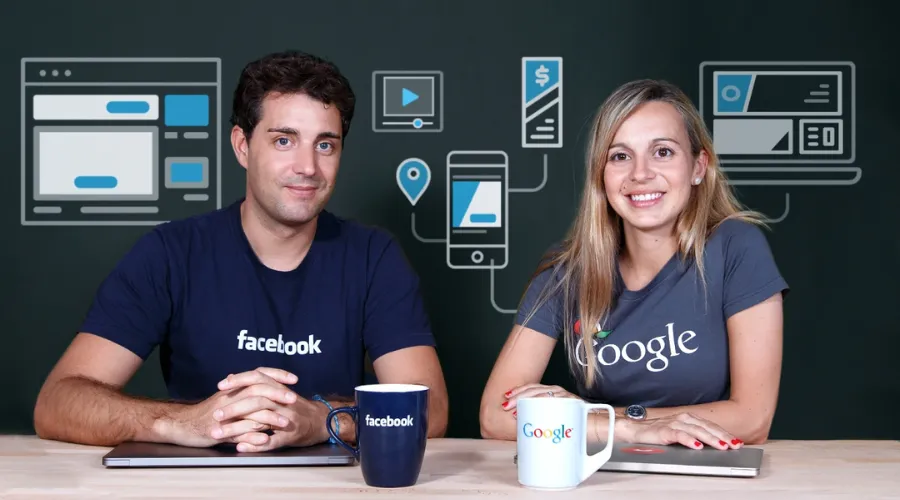 The Google Ads and Facebook Ads From Scratch is one of the best Marketing and business courses on Domestika. This course is taught by Arantxa & Guille (Digital Marketing Consultants). The course is designed to help you learn the skills for creating effective campaigns on Google and Facebook to expedite your business. 
If you are concerned about not being able to create an impactful campaign for your business learn from the expert who will teach you to drive forward, optimize, and build a stable position to reach out to the right audience. With years of professional career in digital marketing with Amazon. Facebook, and Google, you will learn the most technical and practical way of promoting your business online and building impactful campaigns on Google ads. This course is excellent for start-up businesses and also for established companies who are looking forward to building more impactful campaigns.
---
4. Copywriting for Copywriters 
Copywriting for Copywriters is also one of the interesting Marketing and business courses that will expedite your career as a copywriter. Learn from the best, PutosModermos (Creative Agency). 
The course is systematically designed to help you learn and master the art of humorous writing skills to sell or promote any brand. The use of sarcasm, irony, and honesty will boost your results. Jorge Sandua and Joan Alvares will teach you the subtle way of creating text-based advertising campaigns that will bring in more traffic to the websites. The course also teaches you step-by-step how to create effective headline campaigns by using humor which you might not have thought could be a powerful tool. Headlines that are insightful, contextual, analytical, and learn from the customer feedback. This is a must-have course for all copywriters who want to expedite their careers as copywriters.
---
5. Public Speaking: Find Your Unique Voice 
When you are gifted with public speaking skills but don't know how to use them to engage with the audience on social media, Dasha Dollar-Smirnova as a public speaking coach will teach you how to develop storytelling skills to communicate, engage, and effectively connect with your audiences. The course is designed to help you skillfully create an engaging presentation, learn to build your confidence positively, speak with your audience with engaging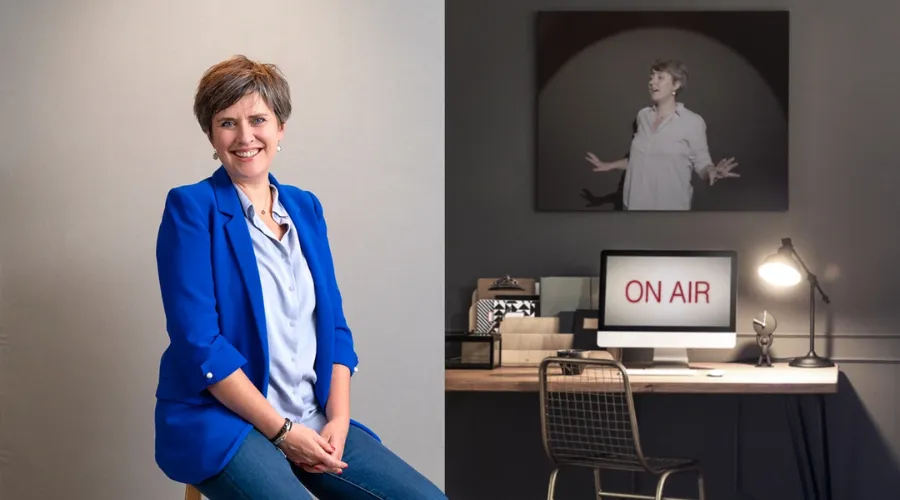 storylines, learn to control your voice, learn you manage your body language, and more. 
With years of successful professional career as a public speaker and also a founder of a public speaking training company for Frog Talk, she is an expert who can guide you in the journey of becoming an impactful public speaker. It's an interesting course where you can learn to expedite your confidence, improve your weak areas, and understand how to create an engaging online audience.
---
Conclusion 
Domestika offers well-designed Marketing and business courses that will make your dream of earning and establishing your business online come true. The best thing about these Marketing and business courses is that they are taught by experts who have extensive practical experience in the digital world. You will gain the most practical knowledge of creating an impactful business online at affordable prices. Some of the courses are also designed to reinforce your hidden skills so that you can develop those skills and learn to boost your business brand. For more information, visit Savewithnerds. 
FAQs