Whether you have a small courtyard in the city or a big estate in the country, landscape design is the key to making a beautiful outdoor space. You can build a formal sitting area in your outdoor space or make a trendy garden design with beautiful stones and gravel. The first step is to improve the look of the landscape and hardscape by placing decorative stone pebbles in the right places. Pebbles made of natural stone can blend in with their surroundings, so they can be used in any design or style. Not only that, but they come in a wide range of colors and can be used in many different ways. This is making them more and more popular for landscaping and outdoor living. We highly recommend you check out the best offers and prizes on decorative stones and gravel at the official website of Dunelm.
.
Ways to use decorative stones and gravel in your garden
1. Ground Cover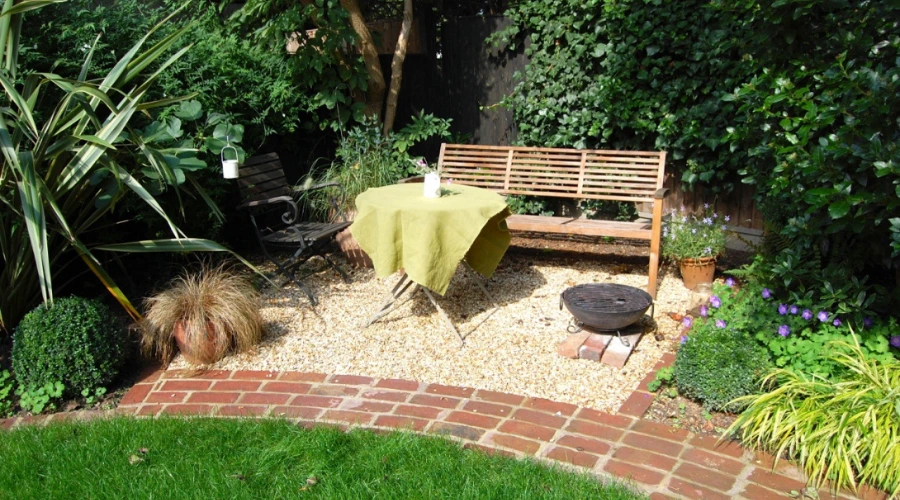 Pebbles cover uneven corners, crumbling paths, and ugly, unattractive lawns in a way that looks good and adds a great splash of color. You can also change the look of a weed mat by putting pebbles on top of it. If you want to use pebbles to make a walking area, it's best to use 20-30mm pebbles that are 50-70mm deep.
---
2. Drainage
Pebbles are a great way to make drains or grates look nice while still letting water flow through them. Cover grates on spillovers or strip drain without stopping water flow or drainage to give pavement areas contrast and texture. These decorative stones and gravel also hide the drain chambers and other parts you don't want to see but that are necessary for the fountain to work.
---
3. Tree-Roots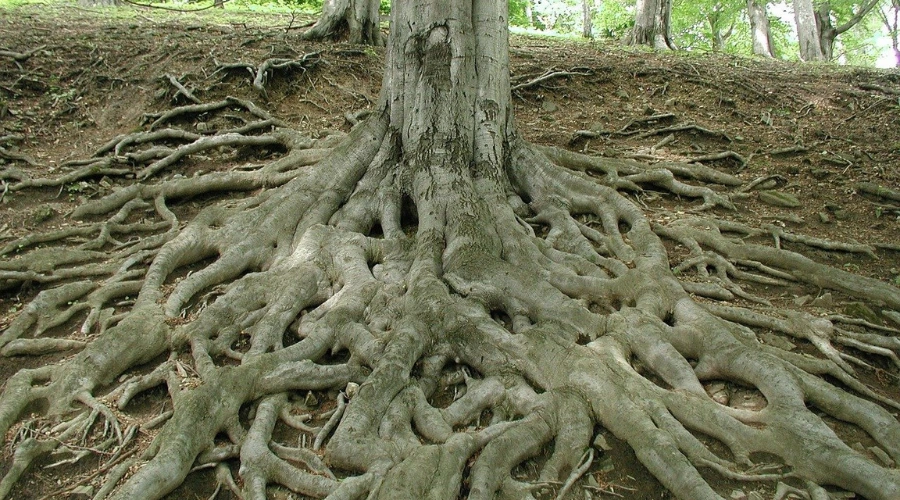 Pebbles can be used to make the base of a tree in your yard or garden look better. Fill the space up to the tree trunk with pebbles. After leveling the ground around the tree with decorative stones and gravel, put bricks or big rocks around it. Pebbles not only give the tree base a pretty stone edge, but they also keep weeds from growing around the roots. It helps the tree grow without giving it any extra help.
Also read : Everything You Need To Know About CLS Timber!
---
4. Garden Mulch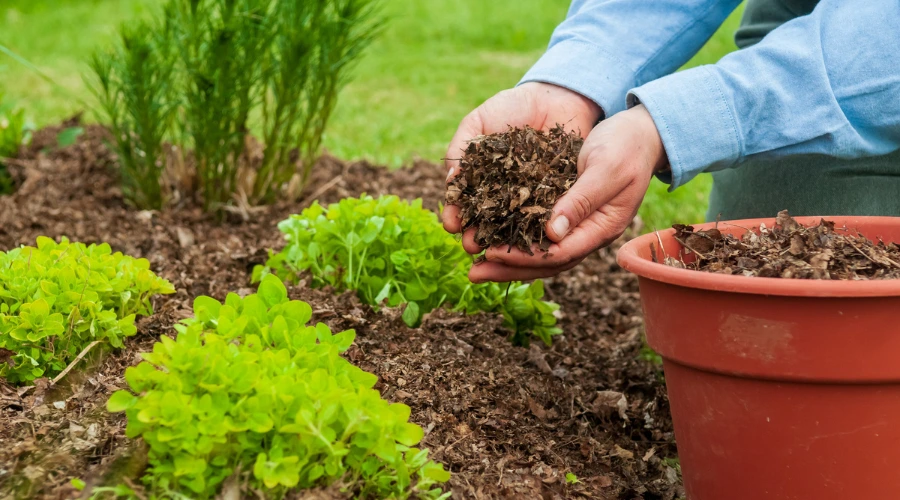 This setup keeps the soil from washing away, getting too much sun, and growing weeds. If you can't get composted organic mulch, pebble mulch is the next best thing. It works best in gardens with native plants and dry soil.
---
5. Zen Rock Garden
In the past few years, Zen gardens have become very well-known. At first, they were places where Buddhist monks could go to be alone. The monks went to these places to think, meditate, and calm their minds. Zen gardens now do more than one thing for their owners. You can wear it as a fashion statement or use it the way it was meant to be used for meditation and other things. People often use sand, pebbles, finely crushed gravel, and water to make a Zen garden. Zen gardens often have things like stone sculptures that are meant to be inspiring. Using darker colors, like a lower border of flat, rectangular stones set up between smooth pebbles, can make the area look more interesting.
Also read : Select The Best Compost & Topsoil For Garden
---
6. Pot Plants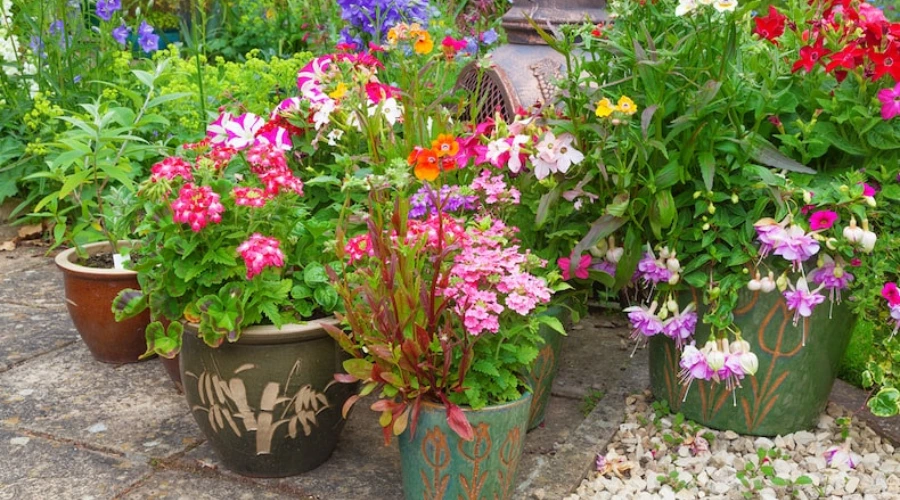 Cover the soil in potted plants with pebbles to add texture and color to the surface. Stone pebbles can be used to change the look of your pots, jars, and troughs. They also keep pets from digging in the dirt, which is a nice bonus.
---
7. Aquascaping
Decorative stones and gravel are excellent ways to make an underwater environment. Inside the aquarium, rocks of different sizes can be used to make a ground cover, hills, and boulders. Using colors that are different from each other to draw attention to plants or other features can add interest or help define spaces. Some types of pebbles have biochemical properties that help filter your aquarium water and keep your pets healthy.
---
8. Yard Art
With stones, you can make a checkerboard pattern, a small maze, or big circles on the grass. Make patterns in a part of your lawn and use pebbles to outline them to make an interesting, mysterious scene. Pebbles of all sizes, shapes, and colors can also be used to make footprints or flowers. You can also put these decorative stones and gravel by Dunelm along walkways and between stepping stones to make a beautiful place to walk.
Also read : How To Use Timber Deckboards For Balcony?
---
9. Living space outside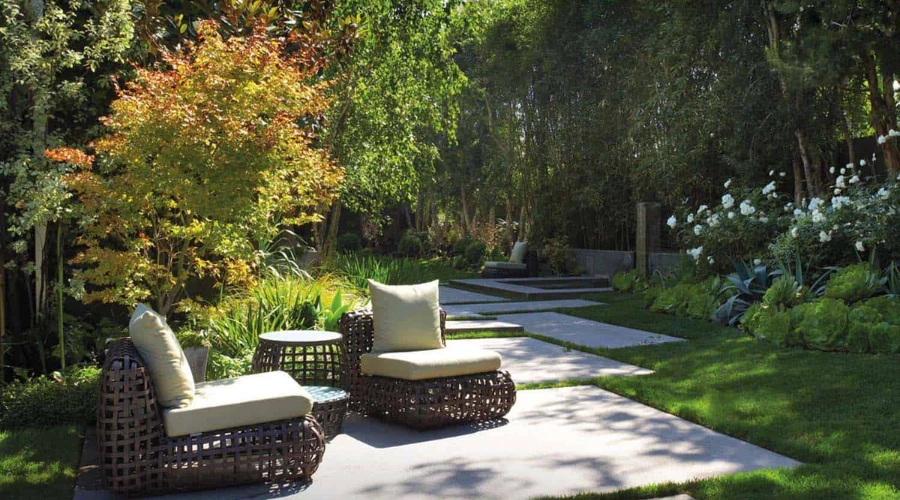 You can also use pebbles to make a beautiful outdoor living area by putting down a pebble ground cover and adding benches, tables, and loungers. This solution for permeable paving is great for garden areas and lawns where you don't want to put down the natural stone or porcelain paving that will last for a long time. If the pavement doesn't bend, this can be a great way to get the right balance between hard and soft.
---
10. Path with Different Surfaces
Pebbles can be used to fill in a path or walkway and make it look more defined. Stepping stones work well with them. By mixing pebbles with other natural stones, you can make the path look more interesting and give it movement. Choose a stone that looks good with your steppers or that stands out from the walkway or path to draw attention to the area.
---
Conclusion
Putting together or using decorative stones and gravel in your own home is a fun and creative way to spend time. To make sure everything is done right, you have to follow a set of rules. If you don't know how to arrange pebbles and don't have many creative ideas, you should hire a professional to help you. For more information visit the official website of Savewithnerds.
FAQ's