Rome is the capital of Italy, known for its long past, beautiful buildings, and lively culture. As a popular tourist destination, finding cheap hotels in Rome is essential for budget-conscious travellers. Don't miss out on incredible savings! Opt for Bonvoy Marriott to book your hotels in Rome and take advantage of their enticing pricing and irresistible offers. With their affordable options and excellent service, you can explore all that Rome has to offer without breaking the bank.
Ways to Book Cheap Hotels in Rome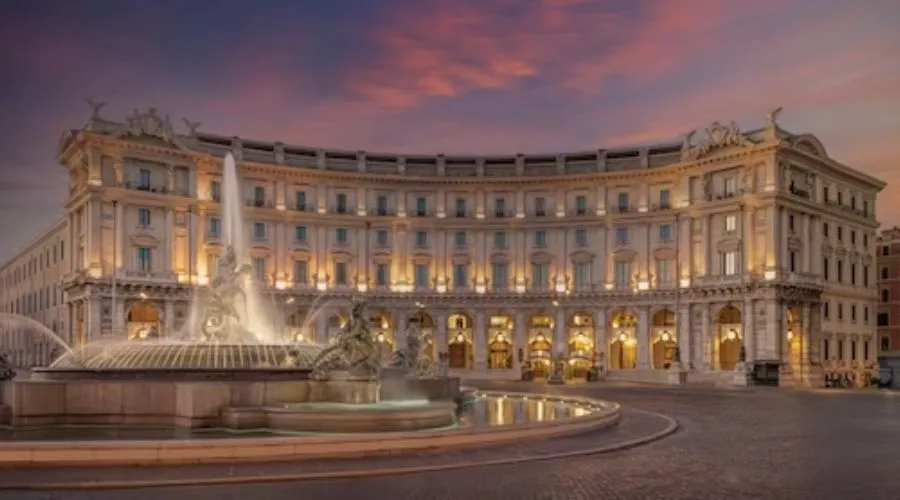 Online Travel Agencies
Online travel agencies (OTAs) are excellent platforms for finding cheap hotels in Rome. Websites such as Booking.com, Expedia, and Hotels.com allow you to search and compare hotel prices based on your budget and desired location. These platforms offer a vast selection of hotels, ranging from budget to luxury options, with detailed descriptions, photos, and reviews to help you make an informed decision. By utilizing the search filters and sorting options, you can narrow down the results to find the most affordable hotels in Rome.
Last-Minute Deals
If you have a flexible travel schedule, taking advantage of last-minute deals can lead to significant savings on hotel bookings. Several websites and apps specialize in offering discounted rates on unsold hotel rooms. For instance, HotelTonight and Hotwire provide exclusive deals for same-day or next-day bookings. These platforms allow hotels to fill their vacant rooms at discounted rates, benefiting both the establishments and budget-conscious travellers. Keep in mind that while this option can yield excellent discounts, availability may be limited during peak tourist seasons.
Hotel Loyalty Programs
Frequent travellers can benefit from hotel loyalty programs, which often offer discounted rates and exclusive deals. Many major hotel chains have loyalty programs that provide reward points for every stay. Accumulated points can then be redeemed for discounted or free hotel nights. Research different hotel chains in Rome and sign up for their loyalty programs to enjoy reduced rates and additional perks like room upgrades or complimentary breakfast.
Off-Peak Travel
Visiting Rome during the off-peak seasons can result in substantial savings on accommodation. The peak tourist season in Rome is typically from April to October, coinciding with pleasant weather and various events. However, if you plan your trip during the shoulder seasons, such as late fall or early spring, you can find lower hotel rates due to reduced demand. Additionally, travelling during weekdays instead of weekends can also lead to more affordable hotel prices.
Direct Hotel Booking
While OTAs provide convenience and a wide selection, booking directly with hotels can sometimes offer better rates. Many hotels offer special promotions and discounts exclusively on their websites. By bypassing the commission fees charged by OTAs, hotels can pass on the savings to direct bookers. Before finalizing your reservation, check the hotel's official website or call their reservation desk to inquire about any ongoing promotions or discount codes.
---
Benefits of Booking Cheap Hotels in Rome With Bonvoy Marriott
When planning a trip to the captivating city of Rome, finding suitable accommodations is crucial. The vast array of hotels in Rome can cater to every budget and preference, making it easier for travellers to find affordable options. 
I. Affordability: Exploring Rome on a Budget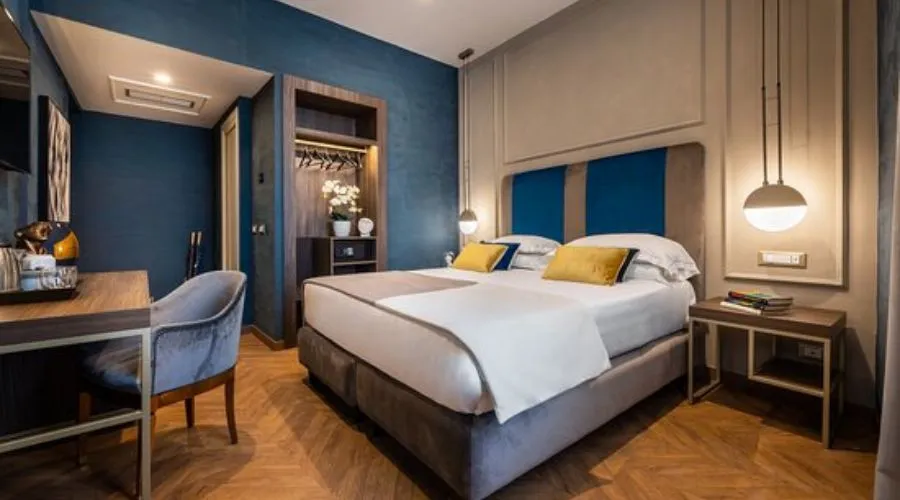 One of the primary advantages of booking cheap hotels in Rome is the cost-effectiveness they provide. Travellers with limited budgets can find accommodation options that are easy on their wallets, allowing them to allocate their funds towards exploring the city's rich history, renowned landmarks, and vibrant culture. By selecting a cheap hotel, travellers can stretch their travel budget further, enabling them to enjoy a more fulfilling experience in Rome.
---
II. Accessibility: Convenient Locations for Sightseeing
Cheap hotels in Rome often boast convenient locations that offer easy access to popular tourist attractions. Many of these budget-friendly accommodations are situated near major landmarks such as the Colosseum, Roman Forum, Vatican City, and the Trevi Fountain. This accessibility allows travellers to save time and money on transportation, as they can conveniently explore the city on foot or by using public transportation, thus immersing themselves in the local ambience.
---
III. Amenities: Comfort without Compromise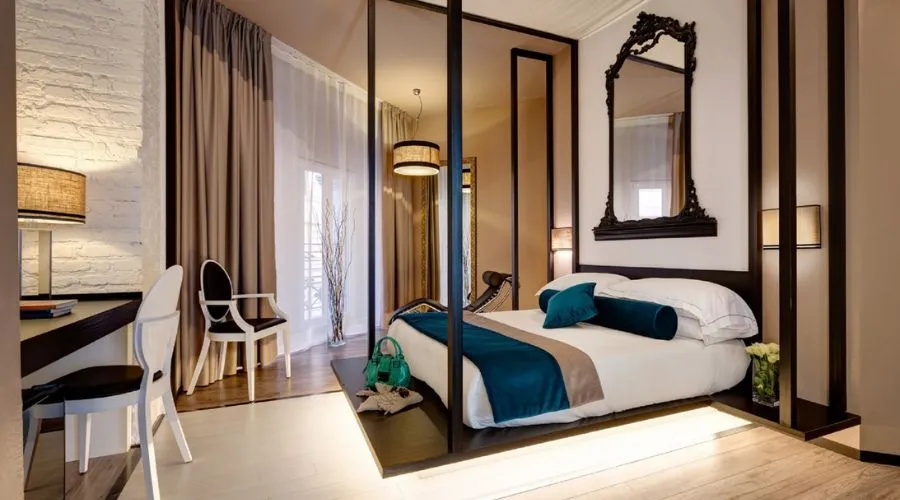 Contrary to popular belief, cheap hotels in Rome often provide a wide range of essential amenities to ensure a comfortable stay for their guests. While luxury hotels may offer additional frills, budget accommodations generally offer the basic amenities needed for a pleasant experience. These can include comfortable beds, private bathrooms, complimentary Wi-Fi, and in-room facilities such as televisions and air conditioning. Travellers can enjoy a cosy and comfortable stay while also being mindful of their expenses.
---
IV. Local Experiences: Immersion in Roman Culture
Booking cheap hotels in Rome offers an excellent opportunity for travellers to immerse themselves in the local culture. These accommodations are often family-owned or managed by locals, providing a more authentic experience compared to large chain hotels. The staff at these establishments can offer valuable insights into the city's hidden gems, recommend local eateries, and share tips on experiencing Rome like a true local. Engaging with the local community enhances the overall travel experience, allowing visitors to discover the lesser-known aspects of the city.
---
Conclusion
Finding cheap hotels in Rome is entirely feasible with the abundance of options available to travellers. By utilizing online travel agencies, taking advantage of last-minute deals, joining hotel loyalty programs, travelling during off-peak seasons, booking directly with hotels, and considering alternative accommodations, you can secure affordable lodging without compromising on comfort and convenience. For more information about cheap 5-star hotels in Rome visit the official website of Savewithnerds.
FAQs