With its rapidly expanding user base, Apple has developed a highly accessible and safe desktop operating system called MacOS, but hackers and other online criminals are now targeting Macs. Macs still require the best Mac antivirus software despite being secure. Antivirus software for Macs is a topic of ongoing discussion. If you're still questioning whether you should set up the best Mac antivirus, the answer is true yes. Even though Macs are less susceptible to infection than PCs, it's still wise to take precautions.
It's not necessary to use an excessive amount of antivirus software. In reality, you have a lot of free options to think about. Some of the best Mac antivirus applications are listed here.
Here is a list of the best MAC Antivirus: 
1. Surfshark Antivirus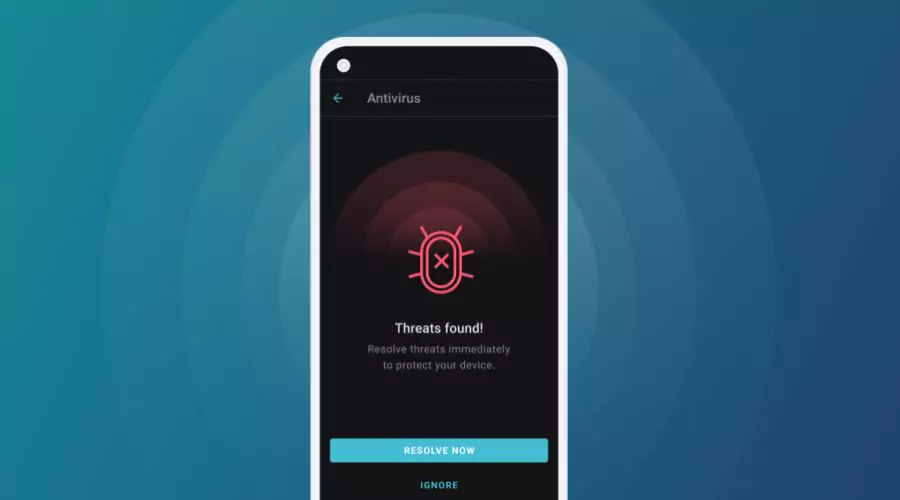 Surfshark Antivirus is the best Mac antivirus choice that you can use for free for almost a month due to a free 7-day trial and a 30-day money-back guarantee. Independent lab testing has given Surfshark Antivirus a good rating. It received a 100% score at malware detection rates, just like the majority of the products on our list. The setup is simple and quick, and the directions are straightforward. The user interface is also excellent. It's practically hard to get lost because the key features are divided into sections on the left side. You receive cutting-edge VPN technology and real-time security with Surfshark Antivirus, making it the best Mac secure antivirus.
---
2. Avast Security
Any Mac user can benefit from using Avast Security for free. It includes a tonne of features that actively guard against harmful ransomware, viruses, and spyware that jeopardize the security of your Mac.
Avast Security will alert you while you are browsing if you come over a potentially harmful website and will block any web trackers. Additionally, Avast guards against phishing emails and notifies you if your Wi-Fi connection has any security flaws, making it the best Mac antivirus.
---
3. Bitdefender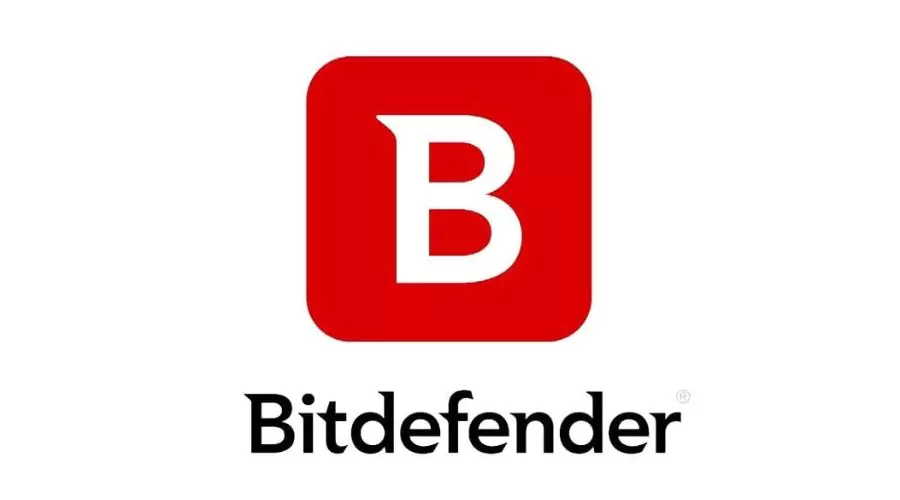 By clearing our virus test with a flawless score—meaning no infections managed to trick the program and infect our Mac—Bitdefender astonished us. Bitdefender is capable of defending more than just Mac systems. You can download and utilize Bitdefender on up to 15 different devices with a monthly subscription. Even better, it operated outside of the Apple ecosystem. On our Windows PCs and Android devices, we also installed it.
The use of Bitdefender is simple on all systems. You must set up the software on your devices, and it will begin functioning in the background to protect you from all types of malware threats owing to its malware detection capacity and real-time protection.
---
4. VIPRE Antivirus Plus
Since VIPRE Antivirus Plus is only suitable for PCs, Mac users must choose the Advanced Security option. Nevertheless, we had a wide range of alternatives for the term duration and the number of connected devices. The program's status bar informed us of the last time the computer was scanned, if the firewall was operational, and whether the threat definitions were current. VIPRE's user interface was simple to understand. We were pleased that our VIPRE protected our email inbox from scam emails and we were able to allow specific websites and apps beyond the firewall. The settings were precisely how we would have customized the tool, and we were grateful that there were no intrusive pop-up ads.
---
5. McAfee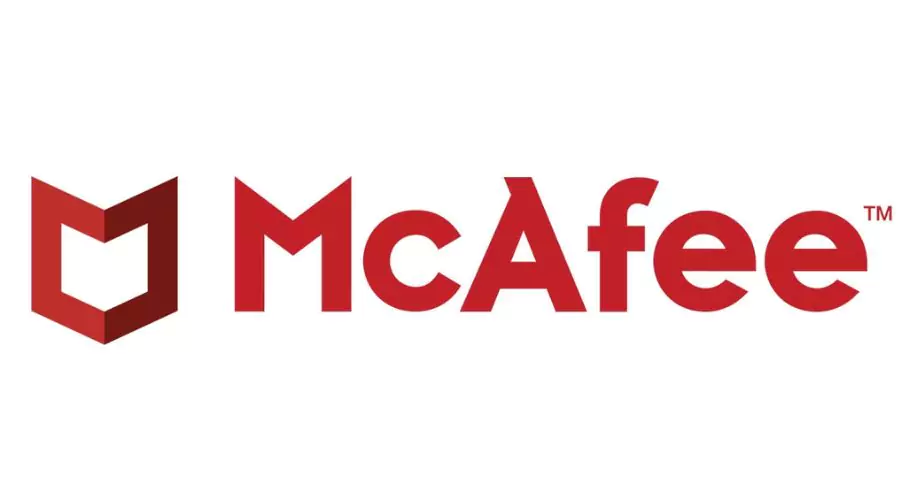 There is the potential for award-winning antivirus scans, which is to be expected from a brand as well-known as McAfee. Although not nearly as quick or accurate as Norton's, it is still very capable. There are WiFi protection settings, anti-spam security that works with many major email clients, digital document shredder tools, network managers, and anti-spam security that prevents network hijacking without your awareness.  In addition to McAfee Identity Theft Protection, which guards against identity theft by searching the dark web and keeping track of SSNs, parental controls are also offered. It all comes down to limiting your hazards before they result in issues that call for recovery.
---
6. Intego Mac Premium X9
Intego has been developing its Mac security software since 1997, long before it was customary. The three barriers in the current X9 bundle—VirusBarrier, NetBarrier, and ContentBarrier—cover all the bases. Intego's sleek cleaning platform, Washing Machine, includes toggles that resemble appliances to schedule scans or remove garbage or duplicate files, optimizing your Mac's performance.
---
7. Total AV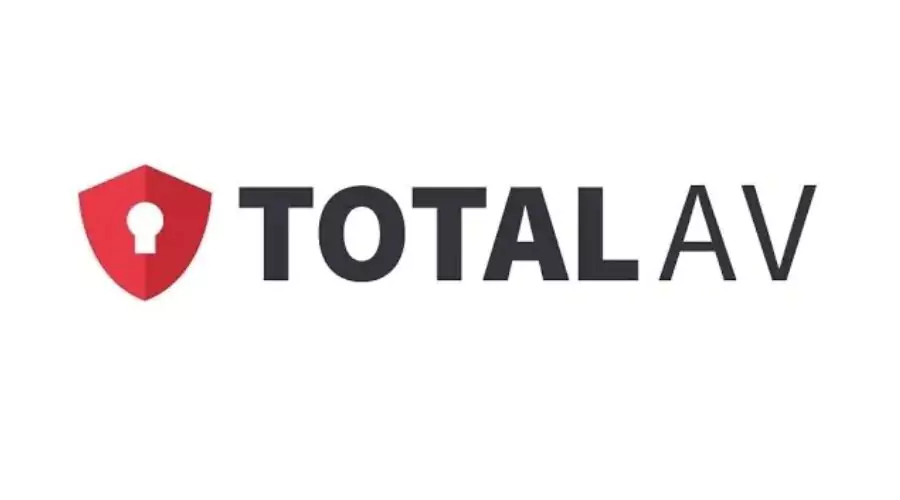 The most affordable option when seeking a free best Mac antivirus is Total AV. It is because you receive a free version that contains all the required features. The antivirus won top honors in independent lab tests by thwarting threats. It discovered no false positives, which is an uncommon occurrence. Although the free edition does not offer real-time protection, it does include a WebShield for Firefox, Chrome, and Safari. It is a feature that continuously scans for risks and blocks hazardous links. To discover dangers, TotalAV's Smart Scan will search further. It contains garbage and duplicate files as well as starter programs.
---
The Bottom Line 
The sheer number of Mac and MacBook owners worldwide makes for an immense potential target that is tempting to hackers and cybercriminals. Since MacOS is built on Unix and is sandboxed, it can be difficult for viruses to cause significant harm. However, dangerous software that targets Macs and MacBook Pros has proliferated and stronger.
To protect your new Mac, you will need the best Mac antivirus software made specifically for Mac that complies with the specifications of MacOS. Since Apple devices are expensive, you don't want a cyberattack to impair one of your expensive purchases. For more information on the best encrypted Mac antivirus and the Mac secure antivirus, you can follow Surfshark and the official website of Savewithnerds. 
FAQ's