In 2023, it has become a necessity to be a creative person. Not only in terms of work but also in terms of thinking, personality, looks and so many other factors have forced us to walk on the path of being creative. Thanks to the engineers and software developers of modern times that today we have a virtual partner that helps us to be creative and i.e. Canva. 
Canva is nothing but a free graphic designing tool with a simple drag-and-drop interface. Today, if you want to create anything fun, unique and creative all you need to do, is log on to Canva and you are sorted to do all of your stuff in a wink of an eye.  
The best thing about Canva is that it is not gender or age specific. Anyone and everyone can use it anytime, anywhere without any interruption. Children can use it for education purposes, college students can use it to create a presentation, posters and other creative stuff.
 While business owners can use it to promote their business, create the logo for the same and increase the traffic on their business website by using various creative features. Savewithnerds is here to guide you and make you a guru of Canva whenever it comes to creativity. 
If you are a business owner and thinking to promote your business online, then there could not be any other better than Canva. Your virtual assistant who is ever ready to help and assist you whenever you are stuck while being creative. 
Q1. What is Canva?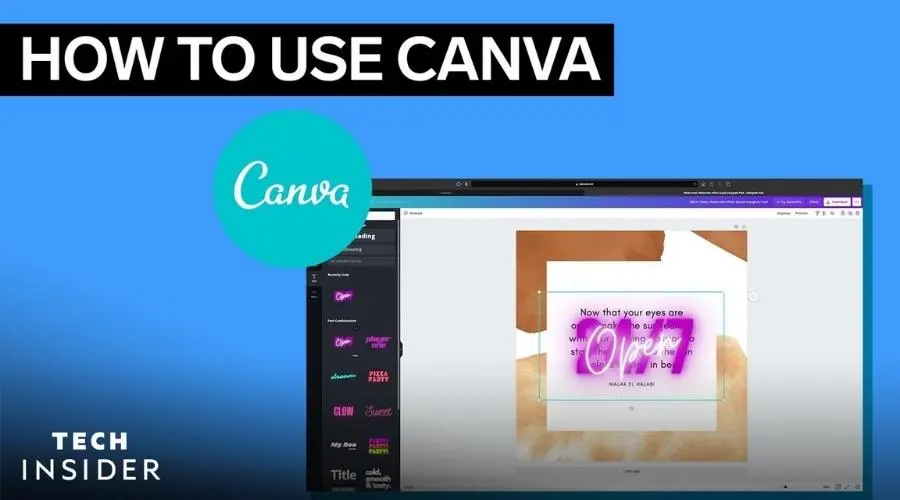 Canva is a modern-era graphic designing tool which makes your life easy when it comes to creativity. All you need to do is express your requirements in the search box and you are sorted, everything else will be handled by the software automatically. It is loaded with enough tools that are easy to use and anyone can become creative once getting associated with the software. If things are clear in your mind, what do you need? How do you need it? Then you can sit back and relax just let the software do its work and provide you with the desired results. 
---
Q2. How does Canva work?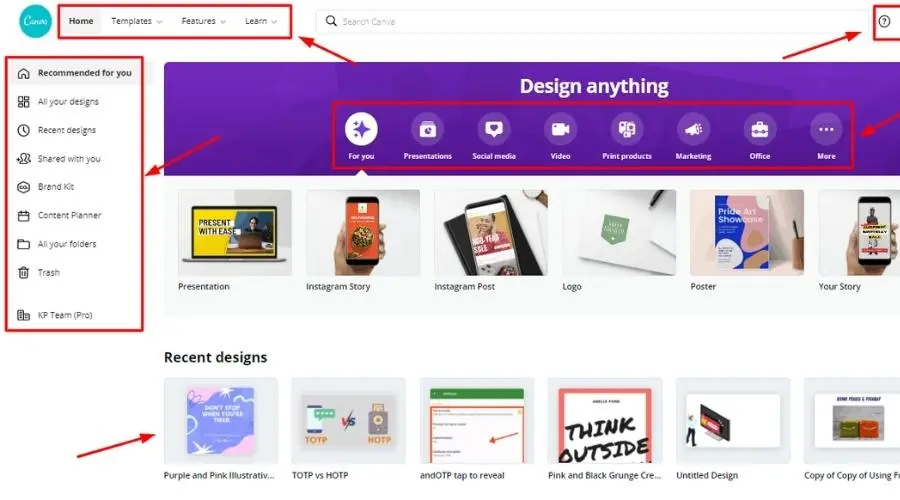 If you are new to Canva then the first thing that you need to do is sign up for an account on Canva. If you are a regular user then just login in, you can also set your profile, as per your profession, like are you a student, teacher, businessman or a creative head of a company. Because of your profile software will be able to showcase different designs and options that might be perfect for you.

---
Q3. Why is Canva essential for business purposes? 
Long gone are the days, when business was all about being physical, having a physical logo, posters, advertisements and many such factors were used to turn your business into a success. In the 21st century if you want to sustain yourself in the market then it is compulsory for you to have an online presence, to have that you need assistance and Canva is here to help you. Digital is the future and not adopting yourself to digitalization can doom you big time.
---
Q4. What are the best features of Canva?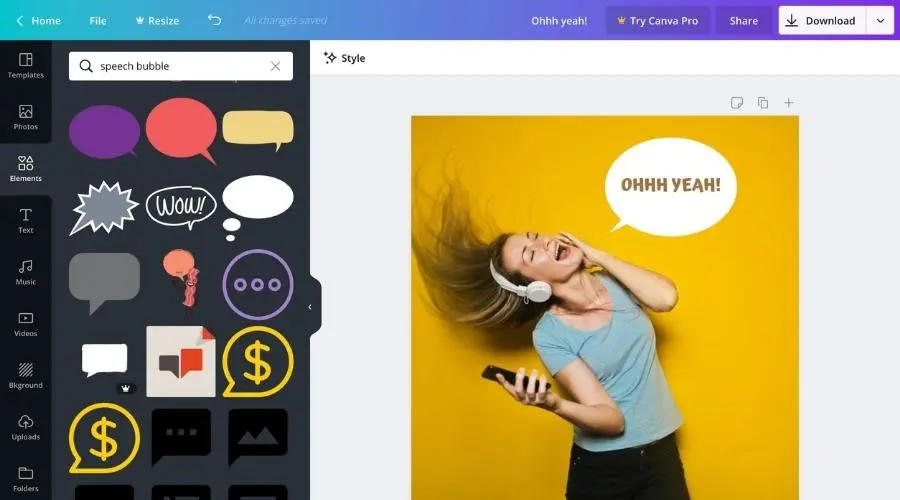 Canva is full of features, if you are someone new then you might get lost. But don't you worry savewithnerds is here to help you out, various features and functions are mainly for educational purposes. The best thing about software is that your designs get saved automatically and you don't have to worry about saving them while working. Various templates of different types of creatives help you to edit and update your information accordingly. 
---
Q5. How much does Canva Cost?
Canva is free as well as paid. You can sign it up as per your requirement, the free version is best to use for personal as well as business purposes. Canva free offers more than 25,000 templates that have more than 100 design types, photos and graphic collaborations. For your first creative poster, Canva free is the best for you. 
Canva Paid costs around $119 per year along with all free features, you get paid branded kits which include all the tools and functions that give you more access when it comes to more professional and business purposes. 
---
Conclusion
Do not wait any more, make your business profile more creative and designer through savewithnerds Canva tip today and enjoy a whole world of creative resources that you might be unaware of till yesterday.
FAQ'S 
Image source