Gone are the days when mobile phones were only available to grownups. Tablets and iPhones are becoming popular among children, which they use extensively. With Internet connection becoming more widely available, there is a more
 significant reason to be concerned about your children's online and offline mobile device activities. It is where a parental control app may help. It can monitor your children both online and offline, and it is crucial if you want to know what your children are doing on the Internet. These Parental Control apps, however, cannot do everything for you. They will be most effective if used as part of a complete approach to teaching your children to be responsible online.
It implies that you should talk to your children about what they should and should not do online, explain how you want them to behave, and make it evident that you will monitor their mobile devices. You can offer your children basic skills that will keep them safe for a lifetime if you have an open line of communication with them to help establish and support healthy internet behaviors. Read the article curated by SavewithNerds and learn more about the best Parental Control Apps and the best parental control app for iPhone. Also, you can visit the official website of Qustodio Technologies SLU to grab some exclusive deals. 
What Exactly Is A Parental Control App
?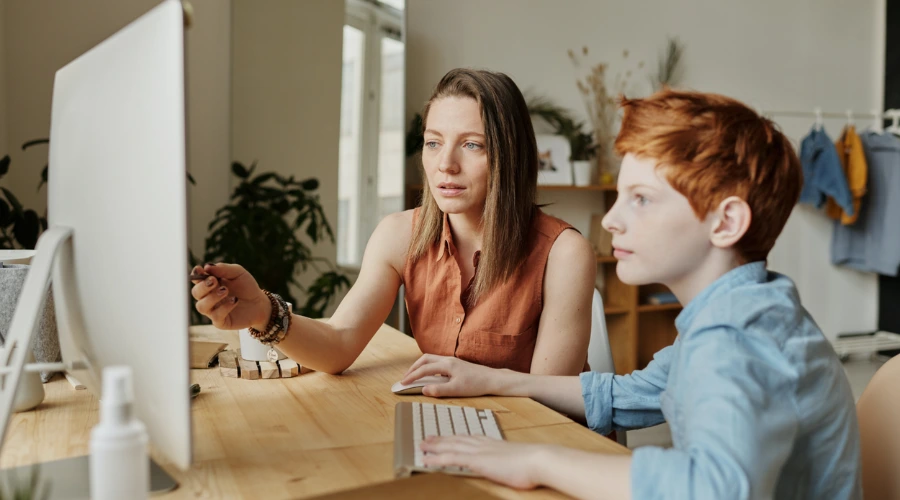 A parental control app monitors and regulates a child's smartphone activity. Parents may limit their children's screen time and govern the stuff they consume. The limits protect children from cyber criminals. Depending on the supplier, most parental control applications include essential features such as a screen time controller, app blocker, GPS-enabled position finder, geofencing, phone monitoring and blocking, and even the ability to battle thieves. Parental Control Apps have been a huge market success. These applications are causing quite a stir in dealing with smartphone addiction. Parents are providing positive comments and requesting more features from these applications to reduce smartphone usage.
Also read : 5 Best Photo Editing Tools to create Aesthetic Pictures
What Is The Purpose Of A Parental Control App
?
Parents are raising a generation of tech-savvy children. Parents allow their children to use smartphones because it is convenient for them to communicate with them. However, most parents confront a dilemma: evaluating the benefits and drawbacks of allowing their children digital independence and establishing the limits of that freedom. You're not alone as a parent regarding screen time and parental control applications. The necessity for parental control software has grown dramatically due to children's health difficulties and erratic lives. Recent research shows that over-screening harms a child's mental and physical development. Here are some reasons why you should have Parental Control Apps. 
1. Ensure Children's Online Safety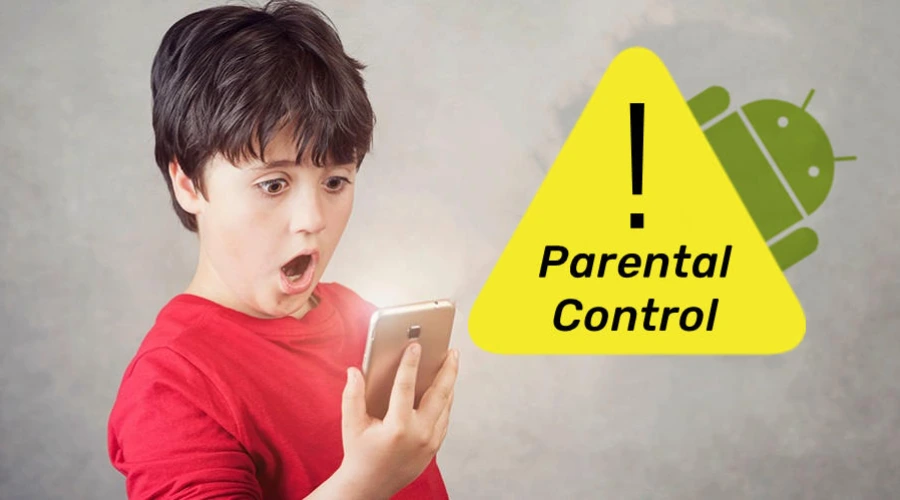 Cyberbullying is the most dangerous and prevalent internet crime today. Internet harassment is pervasive on social networking platforms, where the bully can spread rumors, make lewd remarks, reveal personal information, and threaten the victim. Furthermore, online hazards include predators and child molesters who can cause harm on dating or gaming sites. As a result, Parental Control Apps can help safeguard children from kidnapping and keep them safe on the road.
---
2. Keep Children's Physical Well-Being In Mind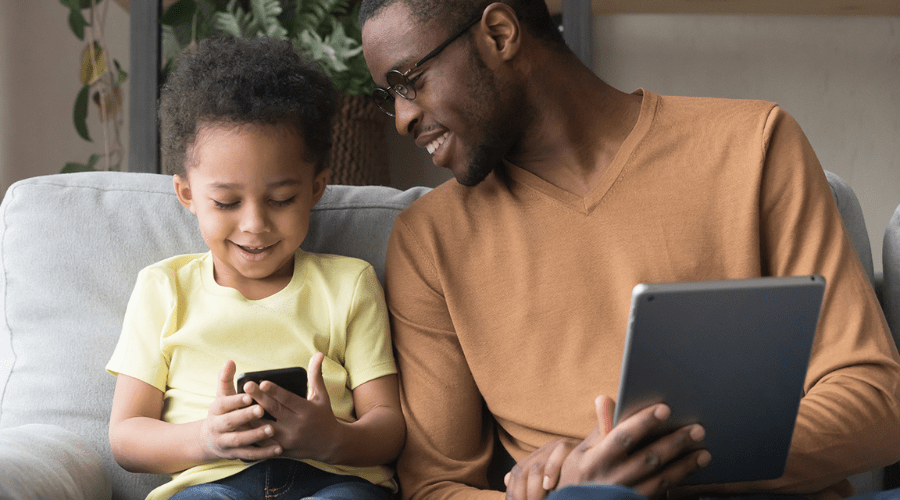 Research demonstrates that youngsters' excessive usage of mobile devices can lead to various health problems. Some problems influencing children's physical health include constantly checking or using phones at the dinner table. Internet addiction exposes a child to myopia, blindness, obesity, ligament problems, depression, and even cognitive disorders such as memory loss, attention deficit, etc. Parental Control Apps can limit the time children spend using numerous apps and protect them from harmful lifestyles.
---
3. Use In An Emergency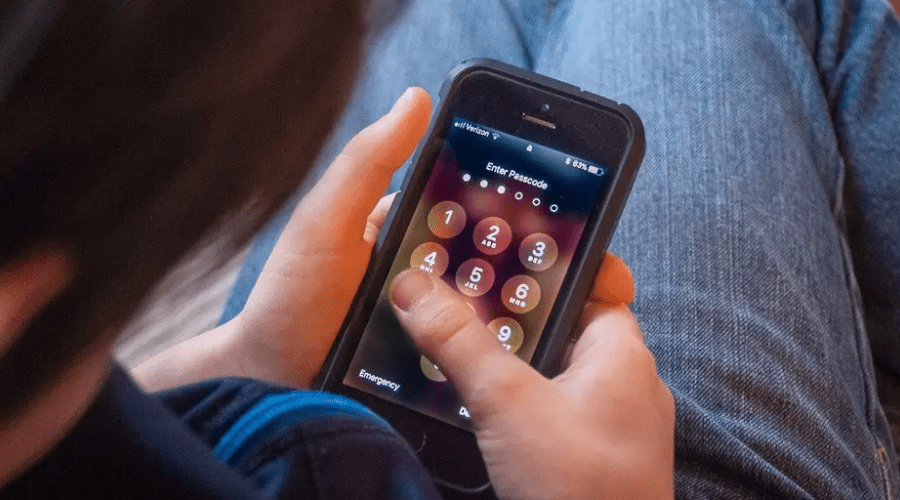 Parents cannot be with their children 24 hours a day, seven days a week. As a result, if children are uncertain, they may utilize Parental Control Apps as a protective barrier, and these apps will notify parents of their child's position.
---
4. Keep An Eye Out For Improper Information On Uncontrolled Internet Platforms
Access to the web portal is now limitless. As a result, youngsters may come across malicious content such as violence, pornography, and so on. Parental Control Apps may surely assist parents in controlling this.
---
About Qustodio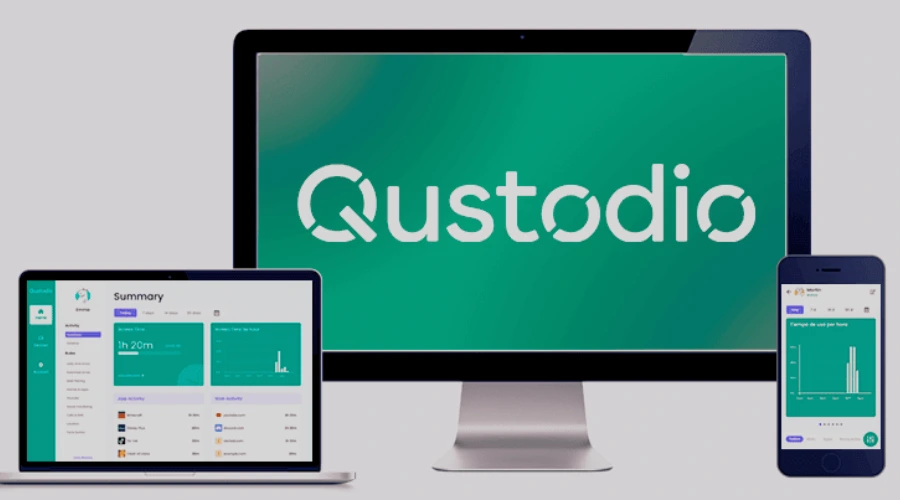 Qustodio is a very versatile tool that assists you in establishing healthy digital limits for your children in several ways. Its screening mechanism is activated immediately, protecting your children from potentially harmful information. You may, however, opt to ban specific websites, such as gaming sites and social networks. Qustodio also assists you in establishing screen time limitations through predetermined timetables or daily internet time limits. Its user-friendly dashboard allows you to monitor your children's activity easily and ensure they use their gadgets responsibly.
The software can track actions on more social media sites than other parental control applications, and it even works in private mode. If you choose extended reporting, Qustodio will send you a weekly or monthly email detailing your child's activity for the last 30 days. If your children are in danger, the SOS panic button allows them to send you a location-based alarm with a simple click. A family finder will enable you to follow your child's whereabouts on a GPS map in real-time. Qustodio is compatible with Android, iOS, macOS, Windows, and Kindle. You may experience all of its premium features for free for three days, and they also provide a 30-day money-back guarantee, so you can try it risk-free.
Pros: 
A large feature set 

Compelling call and text monitoring 

SOS distress button with great power 

A powerful location-tracking function 

Complete time constraints 
Cons: 
Only Android users have access to the SOS panic button.
Also read : Learn about the Benefits of VPN for Fruitful Usage!
---
Conclusion
Selecting the finest Parental Control Apps for yourself from among the available options may be challenging. Moreover, you can visit the official website of SavewithNerds to learn more about iPhone and Parental Control Apps.
FAQ