Planning your next trip? Opt for Bonvoy Marriott and enjoy remarkable savings on hotel bookings. Their competitive prices and tempting promotions are hard to resist. A Disney vacation is a dream come true for many families. However, the cost associated with a trip to the "Happiest Place on Earth" can sometimes be a deterrent. But fear not! With careful planning and a few smart strategies, it is possible to book a Disney vacation on a budget. 
Top 3 hotels to stay for Disney vacation 
1. Walt Disney World Swan: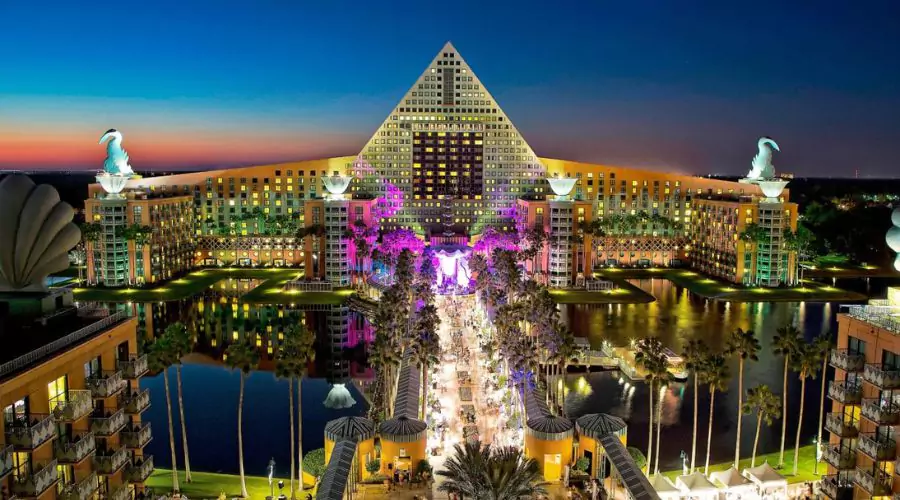 The Walt Disney World Swan Hotel is a unique, elegant, and exciting destination situated in the very heart of the Walt Disney World Resort in Orlando, Florida. As part of the Walt Disney World Swan and Dolphin Resorts, the Swan shares a prime location and many amenities with its sister property, the Walt Disney World Dolphin Hotel. Managed by Marriott and designed by the acclaimed architect Michael Graves, the Swan features a distinctive, modern design, distinguished by two enormous swan statues gracing its rooftop. The resort boasts 758 rooms and suites, each providing a comfortable and stylish retreat, complete with Heavenly Beds, spacious bathrooms, and many with private balconies offering stunning views of the resort.
---
2. Courtyard Anaheim Theme Park Entrance (Anaheim, California):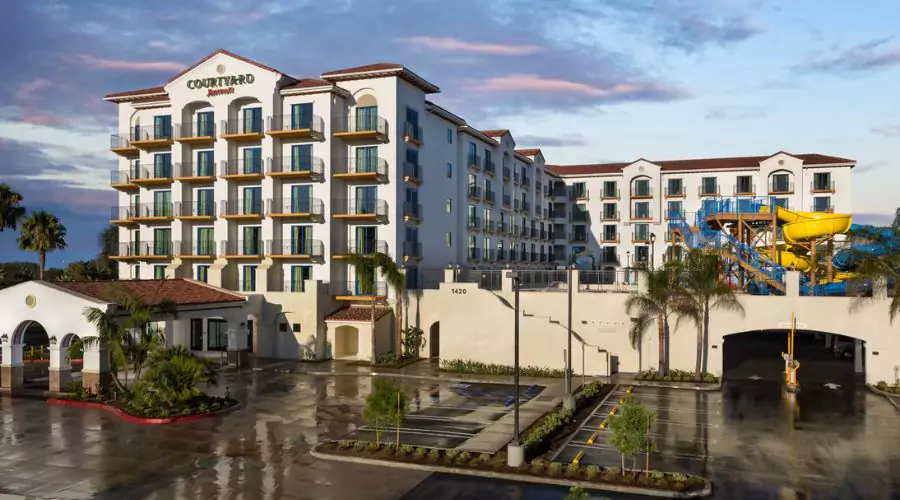 Just a short stroll from the gates of Disneyland and Disney California Adventure, the Courtyard Anaheim Theme Park Entrance offers convenience and comfort for your Disney vacation. This hotel is not just close—it's also designed with families in mind. Rooms are spacious and feature amenities like mini-fridges and microwaves, making it easier to manage meals and snacks. A standout feature is the on-site water park, Surfside Waterpark, complete with six water slides, a 400-gallon drench bucket, a swimming pool, and a hot tub. It's an attraction in itself, offering fun for the whole family when you need a break from the theme parks best for disney vacation on a budget.
---
3. SpringHill Suites Orlando Lake Buena Vista in Marriott Village (Orlando, Florida):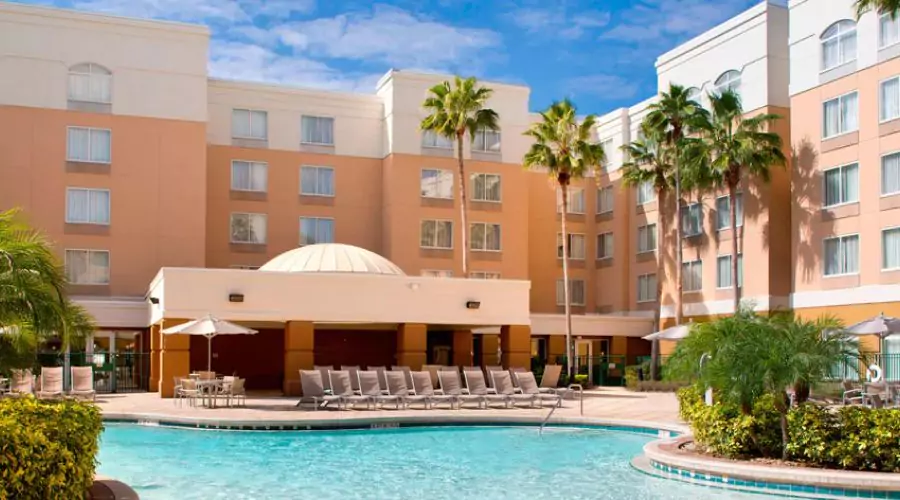 The SpringHill Suites Orlando Lake Buena Vista is a solid choice for those seeking value without sacrificing comfort and amenities. Located a short drive from the Disney parks, it provides a shuttle service to make your commute easier. The suites are spacious and include separate areas for sleeping, working, and relaxing, as well as kitchenettes with mini-fridges, sinks, and microwaves. There's a pool on-site, as well as a fitness center. A complimentary breakfast is offered, providing a variety of hot and cold options to fuel your fun-filled day at Disney.
---
Ways to book cheap Disney vacation on a budget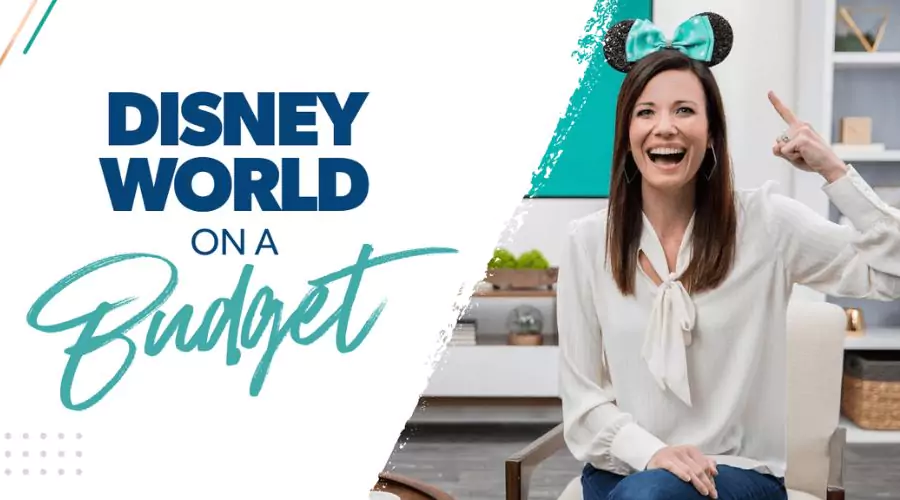 1. Plan Ahead for the Best Deals:
When it comes to booking a Disney vacation on a budget, planning ahead is key. Start by researching the various Disney resorts, ticket options, and travel packages available. Keep an eye out for special promotions and discounts, as these can greatly reduce the overall cost of your trip. By booking well in advance, you can take advantage of early bird offers and secure the best deals.
---
2. Consider Traveling During Off-Peak Seasons:
Disney parks tend to be busiest during school vacations and holidays. If your schedule allows for flexibility, consider planning your visit during off-peak seasons when the crowds are thinner, and prices are lower. Not only will you have a more relaxed experience, but you may also be able to find discounted rates on accommodations and park tickets.
---
3. Stay at an Off-Site Hotel:
While staying at a Disney resort has its perks, such as early park access and transportation services, it can also be quite expensive. To save money, consider booking a hotel or vacation rental off-site. Many hotels near Disney offer complimentary shuttles to the parks, and you can often find accommodations at a fraction of the cost. Remember to check for amenities like free breakfast, Wi-Fi, and parking to further enhance your budget-friendly stay.
---
4. Opt for Value or Moderate Disney Resorts:
If you prefer to stay on-site, Disney offers a range of resort options. Value and moderate resorts provide a more affordable alternative to deluxe accommodations. While they may lack some of the frills, such as elaborate theming or exclusive perks, they still offer comfortable rooms and access to all the magic Disney has to offer. By choosing a value or moderate resort, you can save significant amounts of money while still immersing yourself in the Disney experience.
---
5. Choose the Right Ticket Option:
Disney offers various ticket options to cater to different budgets and visit durations. Carefully evaluate your family's needs and choose the most cost-effective option. For instance, if you plan to spend several days exploring the parks, a multi-day ticket will offer better value than purchasing individual day passes. Additionally, consider skipping the Park Hopper option, as it can add to the overall cost without providing substantial benefits, especially if you're on a tight budget.
---
6. Bring Your Own Food and Drinks:
Dining at Disney can be quite pricey, especially if you're eating every meal in the park. To save money, bring your own snacks, water bottles, and even packed lunches. Disney allows outside food and non-alcoholic beverages to be brought into the parks, so take advantage of this policy. You can enjoy a picnic lunch or a quick snack break, and save money for those special dining experiences you don't want to miss.
---
7. Look for Free Entertainment and Activities:
Disney offers a plethora of free entertainment and activities throughout its parks. Take advantage of these offerings to enhance your experience without spending extra money. From parades and fireworks shows to character meet and greets, there are plenty of magical experiences that won't cost you a dime. Check the park schedules and plan your day around these free events to make the most of your budget-friendly Disney vacation.
---
Benefits of booking cheap Disney vacation on a budget With Bonvoy Marriott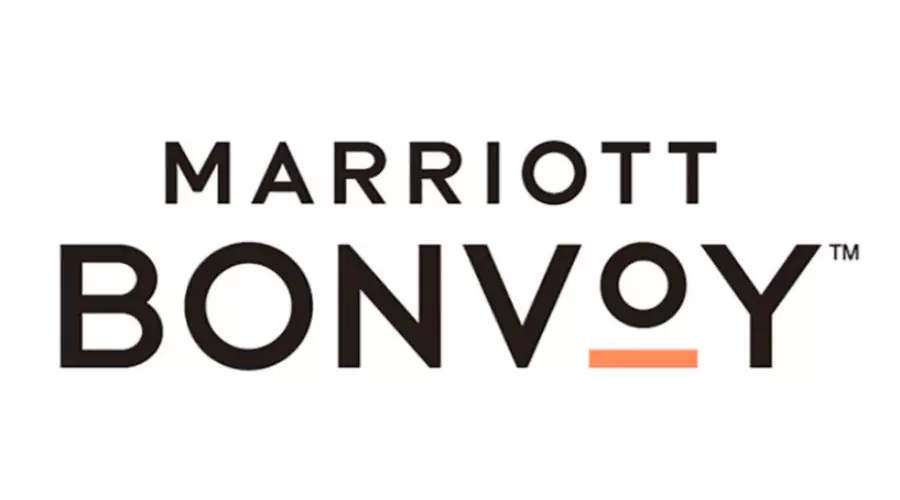 I. Cost-Effective Accommodations:
One of the key benefits of booking a Disney vacation on a budget is the opportunity to find cost-effective accommodations. By opting for off-site hotels or vacation rentals, visitors can significantly reduce their lodging expenses. Additionally, numerous budget-friendly hotels are located in close proximity to the Disney parks, offering convenience without breaking the bank. This allows families to allocate their saved funds towards other exciting activities or souvenirs during their trip for a disney vacation on a budget.
---
II. Affordable Dining Options:
Disney vacations are known for their diverse dining experiences, but eating at the park's restaurants can quickly add up. However, there are several ways to enjoy delicious meals without overspending. Guests can pack their lunches or snacks to bring into the parks, taking advantage of the picnic areas provided. Alternatively, exploring nearby restaurants or food courts outside the parks can offer a wider variety of affordable options. By planning meals strategically, visitors can save money and still savor delicious meals during their Disney vacation on a budget.
---
III. Special Offers and Discounts:
Booking a Disney vacation on a budget opens up opportunities to take advantage of special offers and discounts. Disney frequently offers promotions such as discounted ticket prices, free dining plans, or reduced rates on accommodations during certain times of the year. By keeping an eye out for these deals and planning accordingly, families can enjoy the magic of Disney at a fraction of the regular cost. Various websites and travel agencies specialize in providing information on these offers, making it easier for budget-conscious travelers to find the best deals available.
---
IV. Flexible Travel Dates:
Choosing flexible travel dates is another advantage of booking a Disney vacation on a budget. Traveling during non-peak seasons or weekdays can significantly reduce costs. Additionally, avoiding holidays and school vacation periods can help families avoid crowds, allowing for a more relaxed and enjoyable experience. Flexibility with travel dates also provides the opportunity to take advantage of lower airfare rates and discounted hotel rates, further optimizing the disney vacation on a budget-friendly nature of the trip.
---
Conclusion
Booking a Disney vacation on a budget does not mean compromising on the magic and joy that Disney is renowned for. On the contrary, it opens up a world of benefits, such as cost-effective accommodations, affordable dining options, special offers and discounts, flexible travel dates, and budget-friendly entertainment and activities. By carefully planning and making smart choices, families can create lasting memories while staying within their financial means. For more information about deals on Disney vacation, visit Bonvoy Marriott and the official website of Savewithnerds.
FAQ's