Cancun, a tropical paradise nestled along the pristine Caribbean coast, draws tourists from all over the world with its stunning beaches, blue oceans, and abundance of alluring attractions. Cancun is known for its exciting nightlife, but it also has a variety of daytime attractions that provide travelers of all ages with a special and unforgettable experience. This blog will delve into the best things to do in Cancun that showcase the natural beauty, cultural heritage, and adventure-filled opportunities that await in this enchanting Mexican destination.
Top eight places for daytime attractions in Cancun: 
1. Delve into History at Chichén Itzá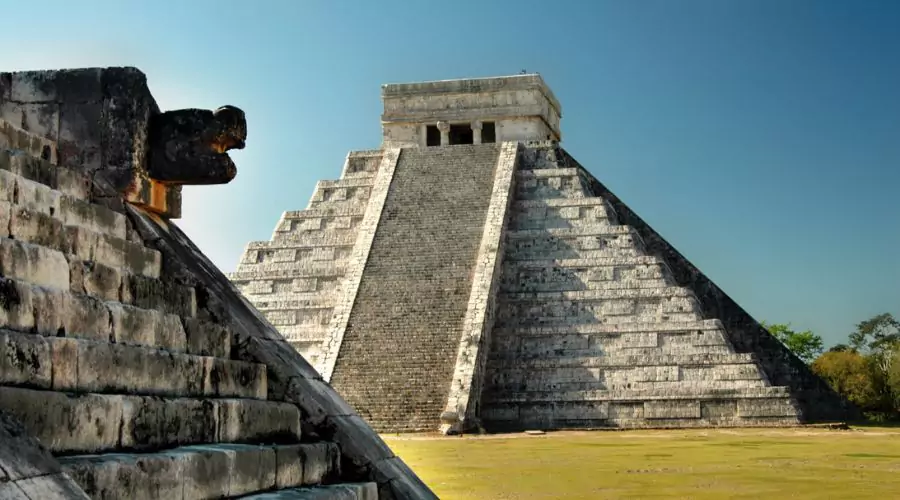 A magnificent archaeological site, Chichén Itzá provides a window into the pre-Columbian Mayan culture. Explore the iconic El Castillo for daytime attractions in Cancun, also known as the Temple of Kukulcan, with its impressive pyramid structure and intricate carvings, it is one of the top daytime attractions in Cancun. Witness the phenomenon of the equinoxes when the play of sunlight and shadow creates the illusion of a serpent slithering down the pyramid's steps. For your Cancun's day activities, admire the Temple of Warriors, an impressive complex adorned with columns and sculptures, and discover the eerie beauty of the Sacred Cenote, a natural sinkhole considered sacred by the Mayans.
---
2. Embrace Nature at Xel-Há
Xel-Há is a natural paradise where a lush jungle meets the crystal-clear waters of a vast lagoon. Snorkel among schools of colorful fish and explore the network of underground rivers that flow into the lagoon. Adrenaline seekers can take a leap from the Cliff of Courage into the refreshing waters below, while those seeking relaxation can unwind on hammocks or float down the lazy river. Xel-Há also offers a chance to learn about the local flora and fauna through guided eco-tours and cultural performances that showcase the traditions of the region's indigenous people.
---
3. Discover the Underwater Museum, MUSA
The Cancun Underwater Museum, known as MUSA, is a unique attraction that combines art, conservation, and marine life. Dive or snorkel among the hundreds of submerged sculptures created by renowned artists, each piece serving as an artificial reef that promotes the growth of coral and marine biodiversity. As you explore this underwater gallery, you'll witness the fascinating transformation of the sculptures over time, as they become covered in vibrant corals and attract a wide variety of marine species. MUSA offers a truly one-of-a-kind experience that merges art with environmental awareness.
---
4. Unwind on Isla Mujeres
Isla Mujeres is a serene island getaway with immaculate beaches and a laid-back ambiance that is only a short ferry trip from Cancun. Spend the day snorkeling with the vibrant fish and coral reefs, swimming in the clear waters, or strolling along the palm-lined beaches. For your daytime attractions in Cancun, visit the Turtle Farm to learn about the island's conservation efforts and maybe even get the chance to release baby turtles into the sea. The charming downtown area of Isla Mujeres offers a chance to explore local markets, sample delicious seafood, and experience the laid-back vibe that defines this island paradise.
---
5. Immerse Yourself in the Underwater World at Cozumel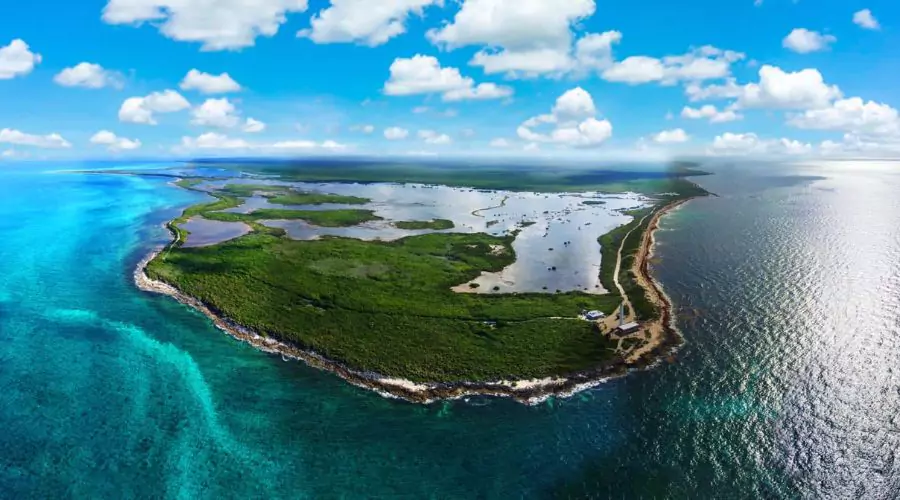 World-class diving and snorkeling opportunities can be found off the coast of Cancun on the island of Cozumel. The Mesoamerican Barrier Reef surrounding the island is teeming with marine life, including vibrant coral formations, tropical fish, and even sightings of majestic sea turtles. Take a boat tour or charter a diving excursion to explore the diverse dive sites, each offering its own unique underwater landscapes and captivating encounters. For your daytime attractions in Cancun, Cozumel is a paradise for water enthusiasts and nature lovers alike.
---
6. Marvel at the Ancient Ruins of Tulum
The ancient ruins of Tulum are positioned on a cliff with a view of the Caribbean Sea's azure waves. Discover the impressively preserved ruins of this flourishing Mayan metropolis, including El Castillo, a striking pyramid-shaped building. The beautiful views of the sea below will fascinate you as you explore the old temples. Tulum's strategic coastal location and the remnants of its ancient wall add to the sense of awe and wonder that surrounds this archaeological site.
---
7. Experience the Thrills of Xplor Park
Xplor Park offers an adrenaline-packed adventure in the heart of the Riviera Maya. Fly over the treetops on a thrilling zip-line circuit that includes soaring over cenotes and lush jungle. Drive amphibious vehicles through rugged terrain and explore underground rivers adorned with stunning stalactites and stalagmites. For a unique twist, take a nighttime tour of the park where you can zip-line under the stars and swim in illuminated caves. Xplor Park promises a day filled with excitement, natural beauty, and adrenaline-fueled fun. To make your day fun, visit Xplor Park for your daytime attractions in Cancun.
---
8. Encounter Wildlife at Croco Cun Zoo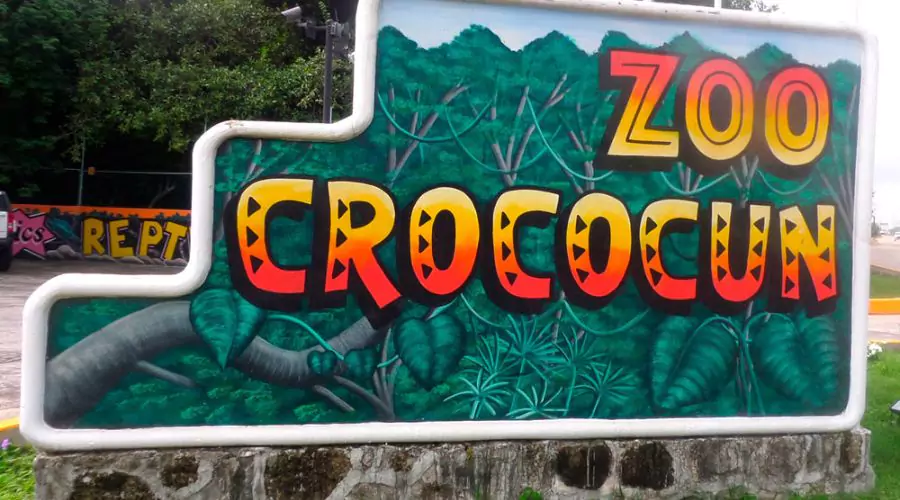 Escape the bustling tourist areas for your daytime attractions in Cancun and visit Croco Cun Zoo, a sanctuary for wildlife conservation and education. Meet a variety of animals up near and personal, such as crocodiles, monkeys, snakes, and vibrant birds. You will gain knowledge about the significance of wildlife preservation and the efforts being done to safeguard endangered species through guided tours. Interact with friendly animals, enjoy informative presentations, and gain a deeper appreciation for Mexico's rich biodiversity.
---
Conclusion:
Daytime attractions in Cancun provide a diverse range of experiences that cater to every interest and curiosity. Viator offers a multitude of options for exploration and discovery, regardless of your interests in history, nature, adventure, or animals. From ancient Mayan ruins and underwater marvels, to tranquil island escapes and adrenaline-pumping parks, Cancun presents a tapestry of wonders waiting to be explored. Set out on a memorable journey, take in Cancun's beauty, and make lifelong memories of adventure, cultural diversity, and natural splendor. For the best things to do in Cancun, visit Savewithnerds.
FAQs